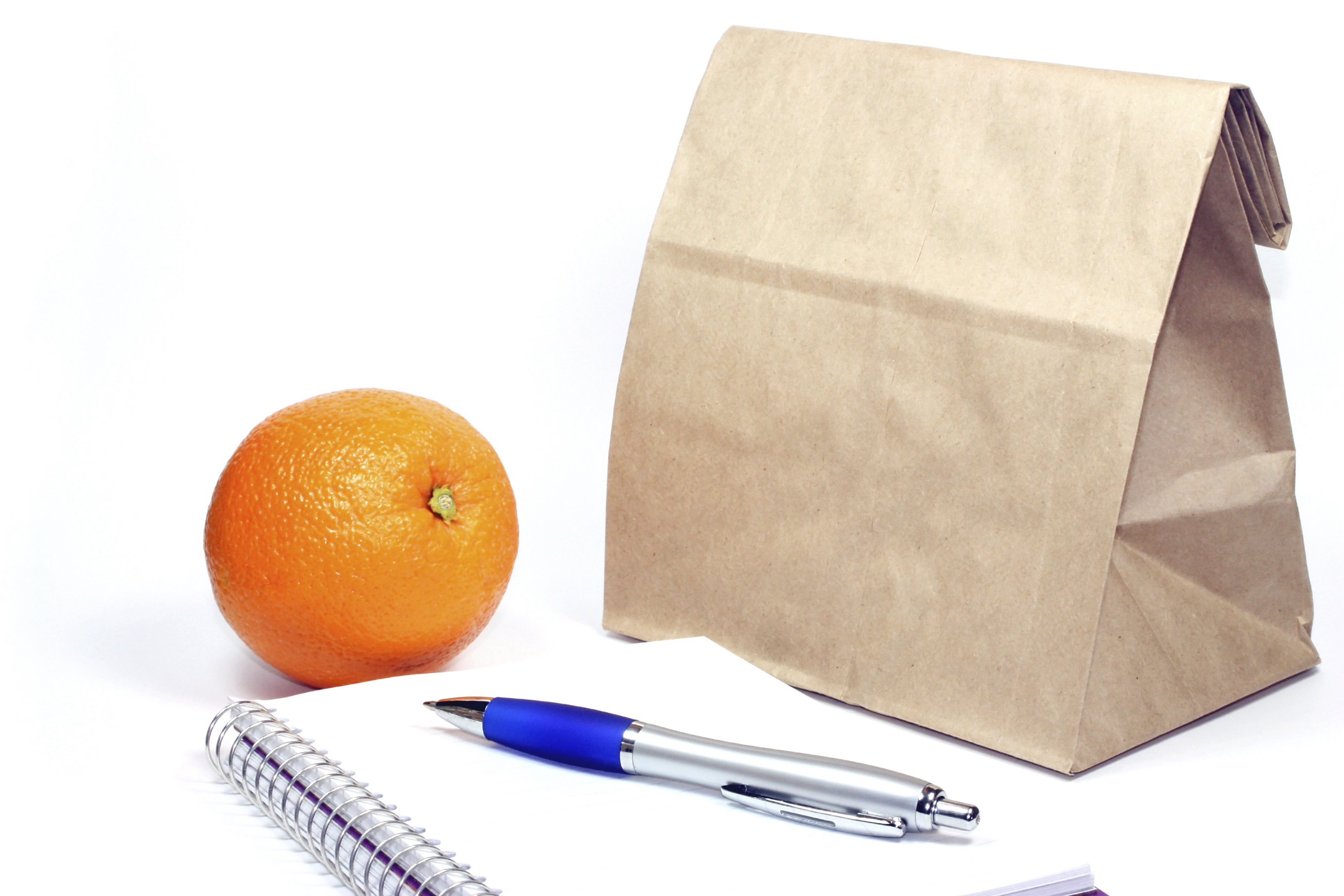 This month's Ethics and Compliance education series presentation is Monday, Sept. 25, exploring HIPAA, FERPA and compliance at Wardenburg Health Services.
The presentation will feature Jane Huseman and Michele Van Pelt with Wardenburg Health Services, providing insights into the ethical considerations around health records for both students and non-student patients. This session will provide a baseline understanding of the intricacies around patient privacy and ensure each attendee has the knowledge to better support our students.
Attendees are welcome to bring a lunch. Light refreshments will be provided. Visit the website below for full event details.
Monday, Sept. 25, noon to 1 p.m.
Recreation Center Ice Rink Overlook Large Meeting Room