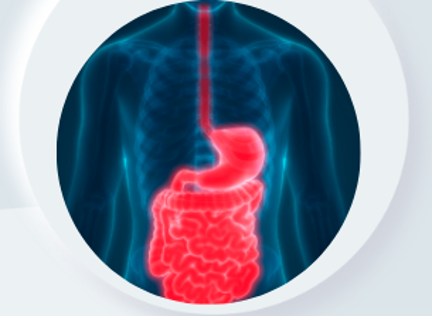 The purpose of this study is to evaluate how probiotic supplementation impacts your stress levels. This research may help us to better understand factors that support adaptive stress responding. 
You may be eligible for this study if you are:
Ages 18 to 45
Willing to take a probiotic supplement for approximately two months
Not immunosuppressed
Participation includes:
One 30-minute in-person visit where you will receive the probiotic/placebo and complete questionnaires
Approximately two months of supplementation
Completion of periodic brief questionnaires sent via text
Take a brief survey to find out if you're eligible.
IRB Protocol #: 22-0234 
Questions? Contact Lauren Finkelstein 
lauren.finkelstein@colorado.edu 
970-921-9321