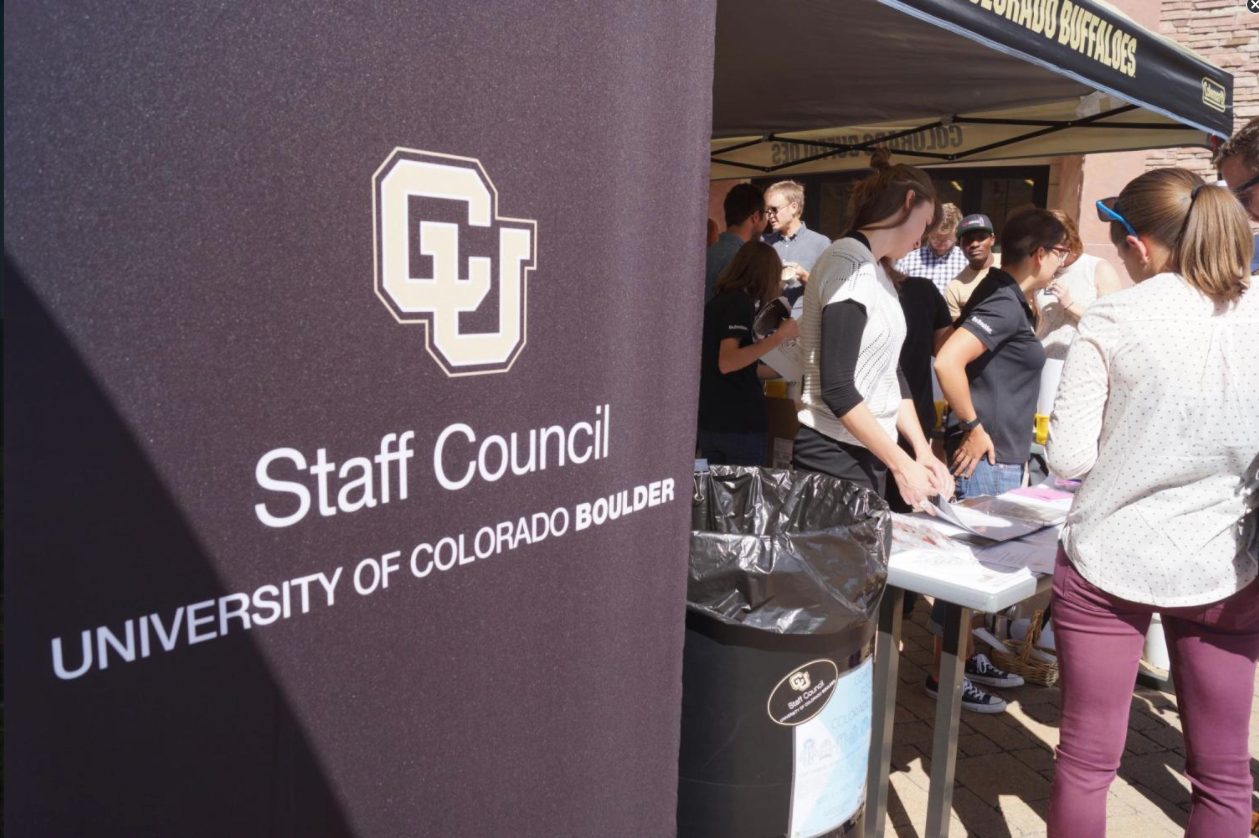 We are accepting nominations for 2022-23 Staff Council now through Feb. 11. Benefits of serving on Staff Council include:
Professional development.
Networking with staff and administration from all over the university.
Opportunities to make a real impact on the lives of over 4,000 staff.
Gaining a better understanding of university functions, benefits and organization.
Join us for one of our information sessions to answer your questions about CU Boulder Staff Council. You are also invited to join our Feb. 9 full Council meeting to see us in action. 
Staff Council meetings and committee meetings are open to the public and are currently held virtually. You can find more information, including how to attend, on the Staff Council Calendar.