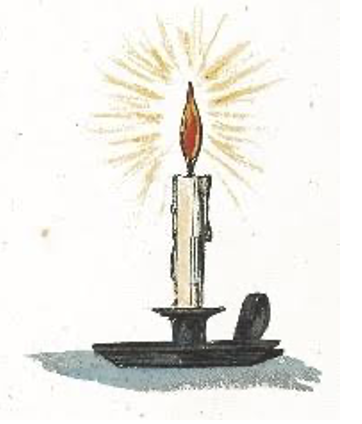 Join our candlelight research study: At Home Circadian Rhythm Assessment.
The purpose of the study is to examine circadian rhythms in the home environment under typical home lighting conditions versus under candlelight conditions after sunset. This work will have important implications for the development of strategies to measure circadian rhythms outside of the laboratory and how evening light exposure influences circadian timing.
We are looking for men and women, ages 18-65, to participate in an at-home monitoring research study that lasts approximately one week, with a total of two short visits at the Sleep and Chronobiology Laboratory at CU Boulder. 
Compensation up to $250.
Get more study details and information on how to apply.
If you have any other questions, please email sleep.study@colorado.edu and ask about the candlelight study.