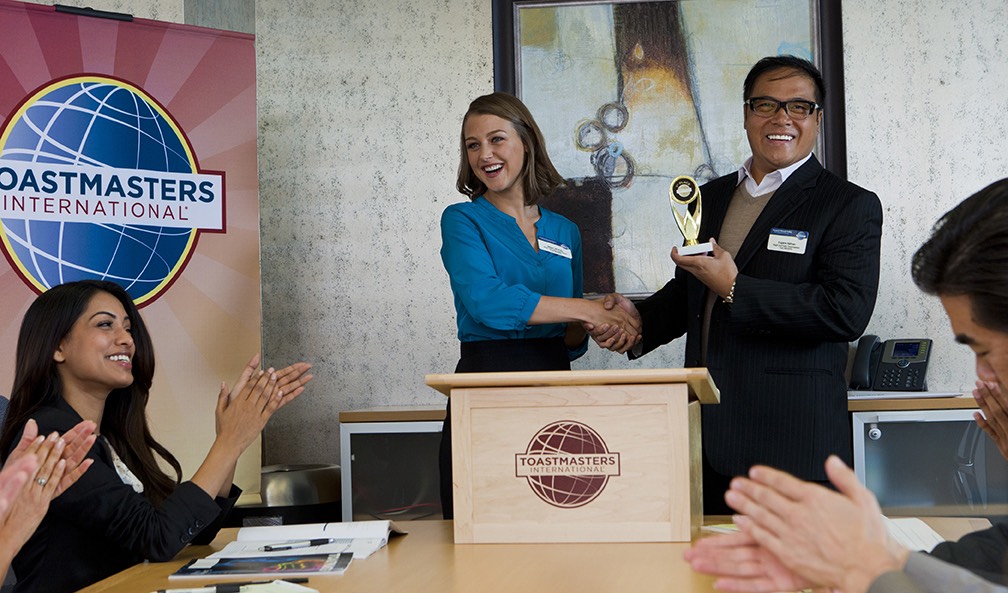 For some people, public speaking is a No. 1 fear. We are the campus chapter of Toastmasters International, an international organization focused around building public speaking and leadership skills for all who attend meetings. See You Speak Toastmasters meets at 7 p.m. every Wednesday in Koelbel 340.
You'll learn everything from how to present a research project to prepare for an interview and speak at a professional-level convention. You'll receive coaching opportunities, positive feedback on how to develop and grow, and the amazing feeling of loving public speaking!
Members also have the opportunity to become an elected board member, allowing them to develop critical teamwork and leadership skills.