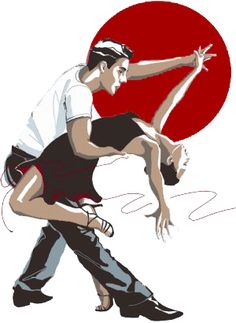 The CU Boulder chapter of Ritmos Latinos, an affiliated student organization, will begin classes in basic salsa Tuesday, Jan. 29, and every Tuesday night throughout the spring semester.
Come join us at the Dennis Small Cultural Center (UMC, fourth floor, Room 457) from 7:30 to 8:30 p.m. for beginning salsa and 8:30 to 9:30 p.m. for more intermediate salsa. Learn to dance both partner and rueda-de-casino style salsa.
There is no charge, and you do not have to bring a partner. Classes are open to all members of the CU Boulder student, staff and faculty community. Feel free to bring a friend, and get ready to have some fun learning how to dance!