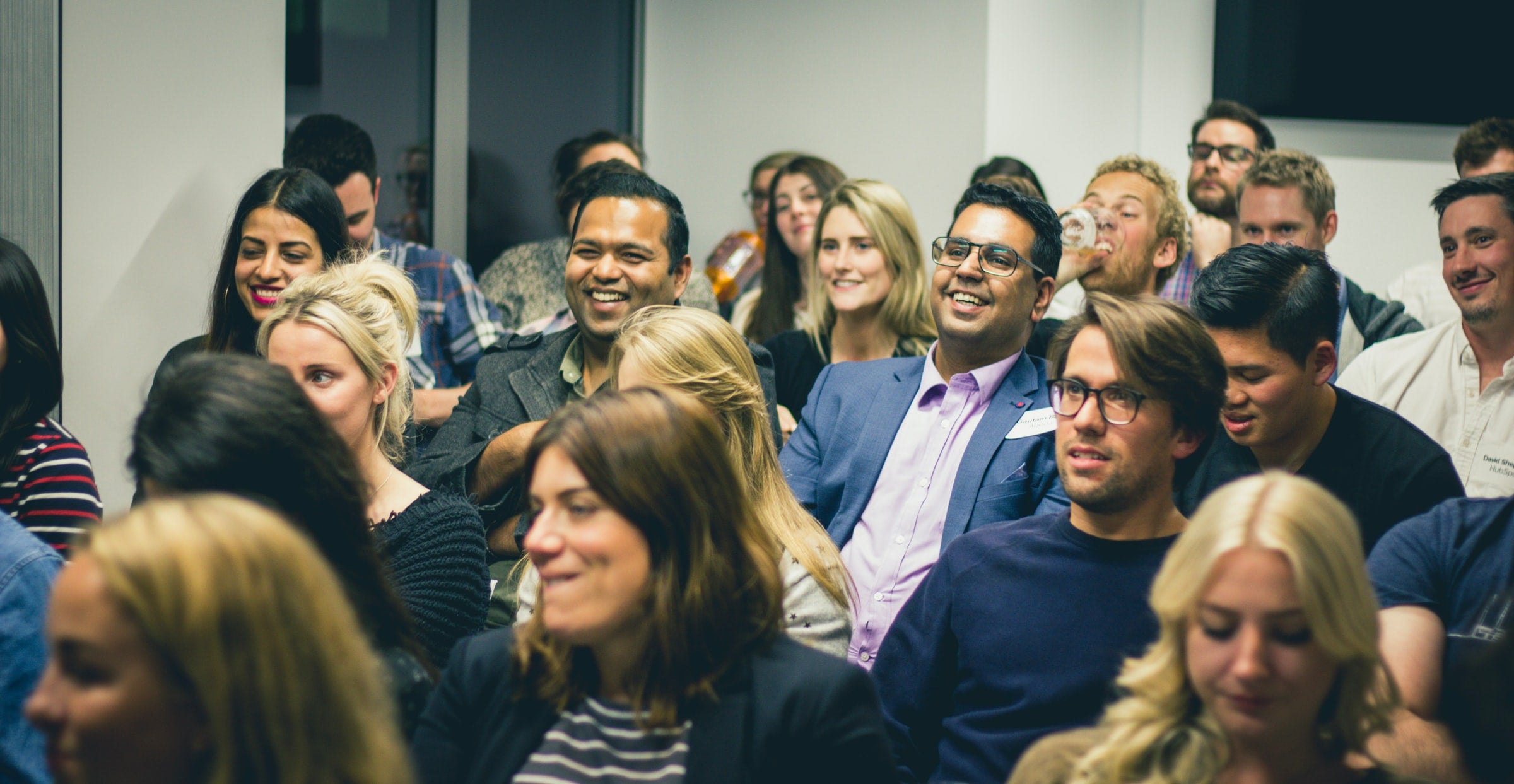 The COLTT 2022 call for proposals is now open, and we want to hear from you!
Please consider contributing to a successful COLTT 2022 conference (Aug. 3–4 on the CU Boulder campus) by sharing your knowledge, experiences and expertise with others. We know the end of the semester is near, but we really want to hear from you! Submit your ideas now and then you can relax.
This year's COLTT keynote speaker, Dr. Michelle Miller, has researched and written extensively about cognition, motivation and technology-enhanced learning, and now it's your turn to contribute to the conversation.
Submissions will be accepted through Tuesday, May 13. To stimulate your creative flow, here's a list of past topics, but don't feel limited by these categories. The sky's the limit!
Inclusive pedagogy
Course design and delivery
Diversity, equity, inclusion and belonging
Elevation of instructional design
Open educational resources (OER)
Analytics for student success
Accessibility and universal design for learning