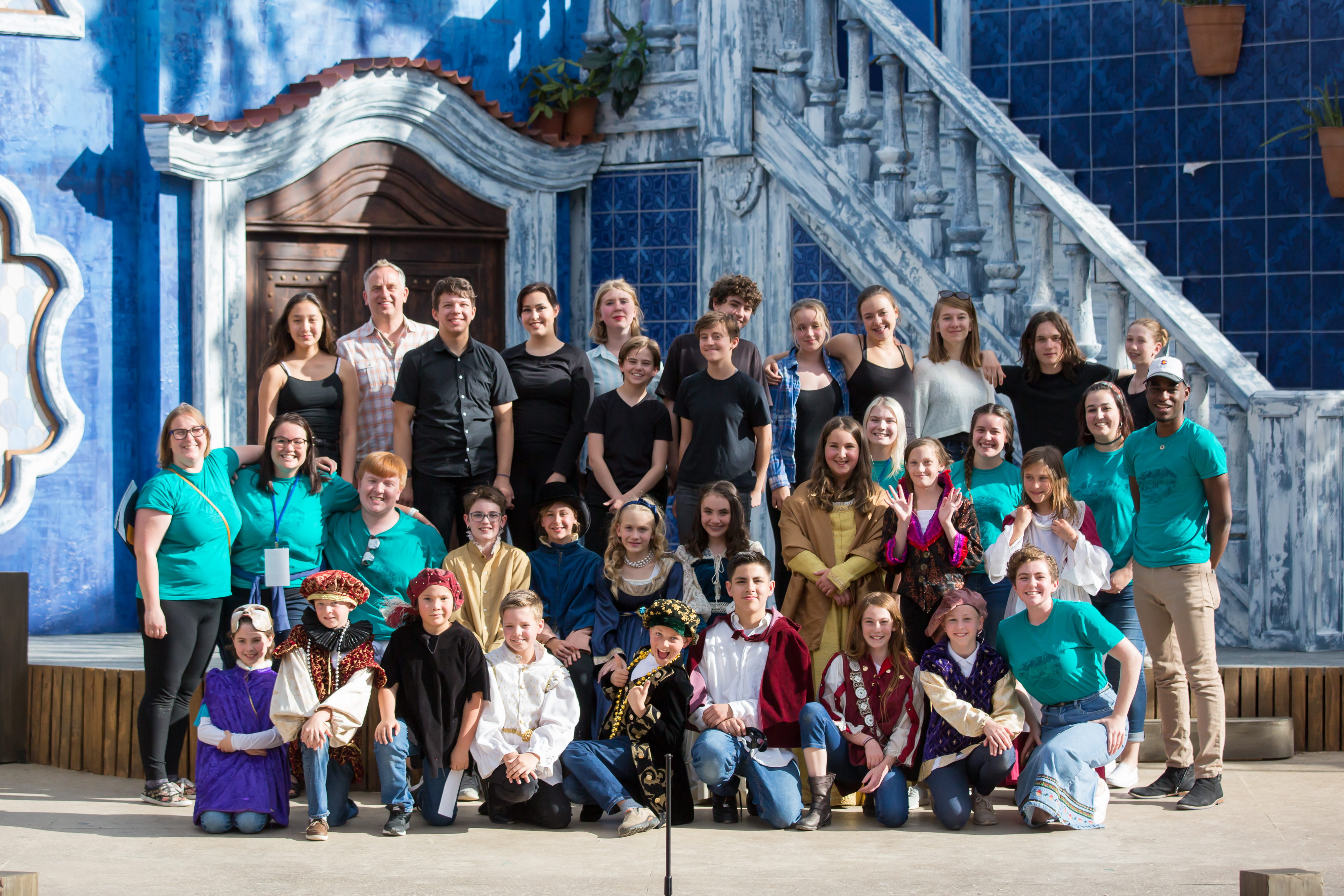 Update April 6: Colorado Shakespeare Festival educational programs and campus have been postponed until summer 2021 because of the COVID-19 global pandemic.
The Colorado Shakespeare Festival offers Camp Shakespeare, a fabulous way for kids and teens to explore theater and Shakespeare in a creative and supportive environment on campus at CU Boulder. Working in small groups, these students learn about Shakespeare by rehearsing, staging and performing a shortened play on the Outdoor Mary Rippon Stage. This program is the perfect place to instill a love of language and theater in your child. 
Sign up for one or both sessions:
Session 1: May 26–June 22
Monday–Friday, 9 a.m. to noon
Performance: Monday, June 22, 6 p.m.
Session 2: July 13–31
Monday–Friday, 1-5 p.m.
Performance: Monday, Aug. 3, 6 p.m.
Tuition is $950 per session and includes one ticket to attend CSF's performance of A Midsummer Night's Dream on July 19 at 7 p.m. CU faculty and staff can use coupon code "SHAKESBUFF2020" to save $50 on enrollment!
Questions? Call 303-735-1181 or email csfedout@colorado.edu.