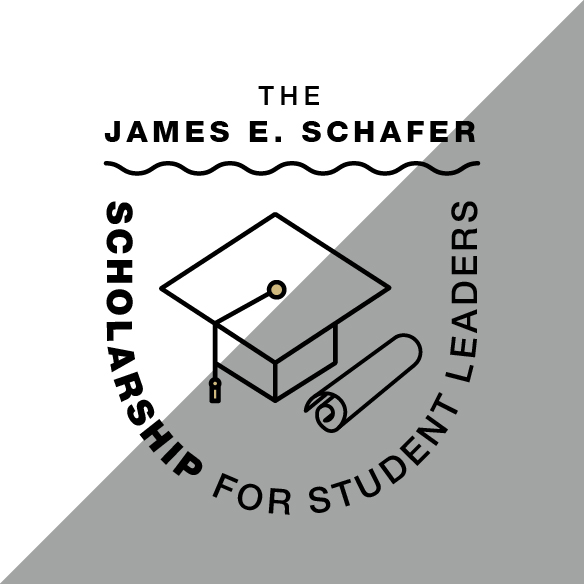 The UMC Board knows that CU's student leaders make a difference. We encourage you to apply for the James E. Schafer Scholarship for student leaders. Each award is $1,000.
If you have been involved in a CUSG-recognized student group or organization for at least one full semester and meet the other criteria, we encourage you to apply!
The deadline is 4:30 p.m. Friday, Feb. 14. Applications are available on the UMC website.