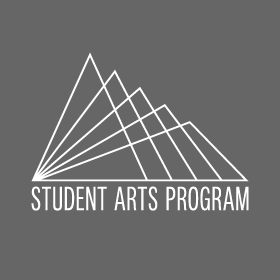 Showcase your art in the heart of campus!
The Student Arts Program collects original art created by the CU Boulder student community and displays it throughout the UMC and the Rec Center. We are looking for original pieces in the following media: painting, drawing, sculpture, textile and photography/film/technology.
Submit your piece by Jan. 31. Awards will be given for top submissions.