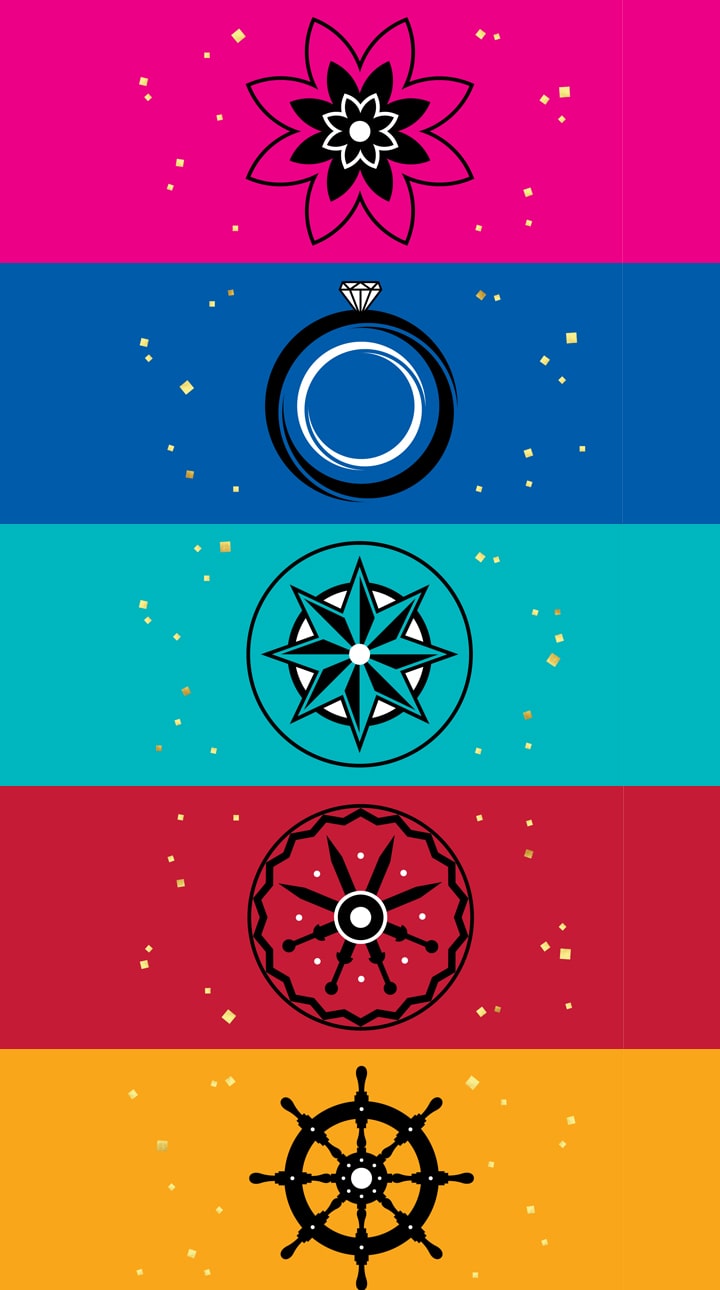 The Bard's Book Club is back! The club will meet once a month, January-May, to discuss each of the five plays in the Colorado Shakespeare Festival 2020 season. Conversations will be guided by CSF staff. Experience the joy of discovering and discussing the characters, language, plot complications and modern interpretations of Shakespeare (and non-Shakespeare) plays with fellow CSF fans. 
Seating is limited, so register today! Ages 18 and up.
Book Club meets monthly on Wednesday evenings from 6 to 8 p.m. in the IBS Building at CU Boulder (1440 15th St).
Jan. 22: A Midsummer Night's Dream
Feb. 19: All's Well That Ends Well
March 18: The Odyssey
April 22: Coriolanus
May 13: Pericles