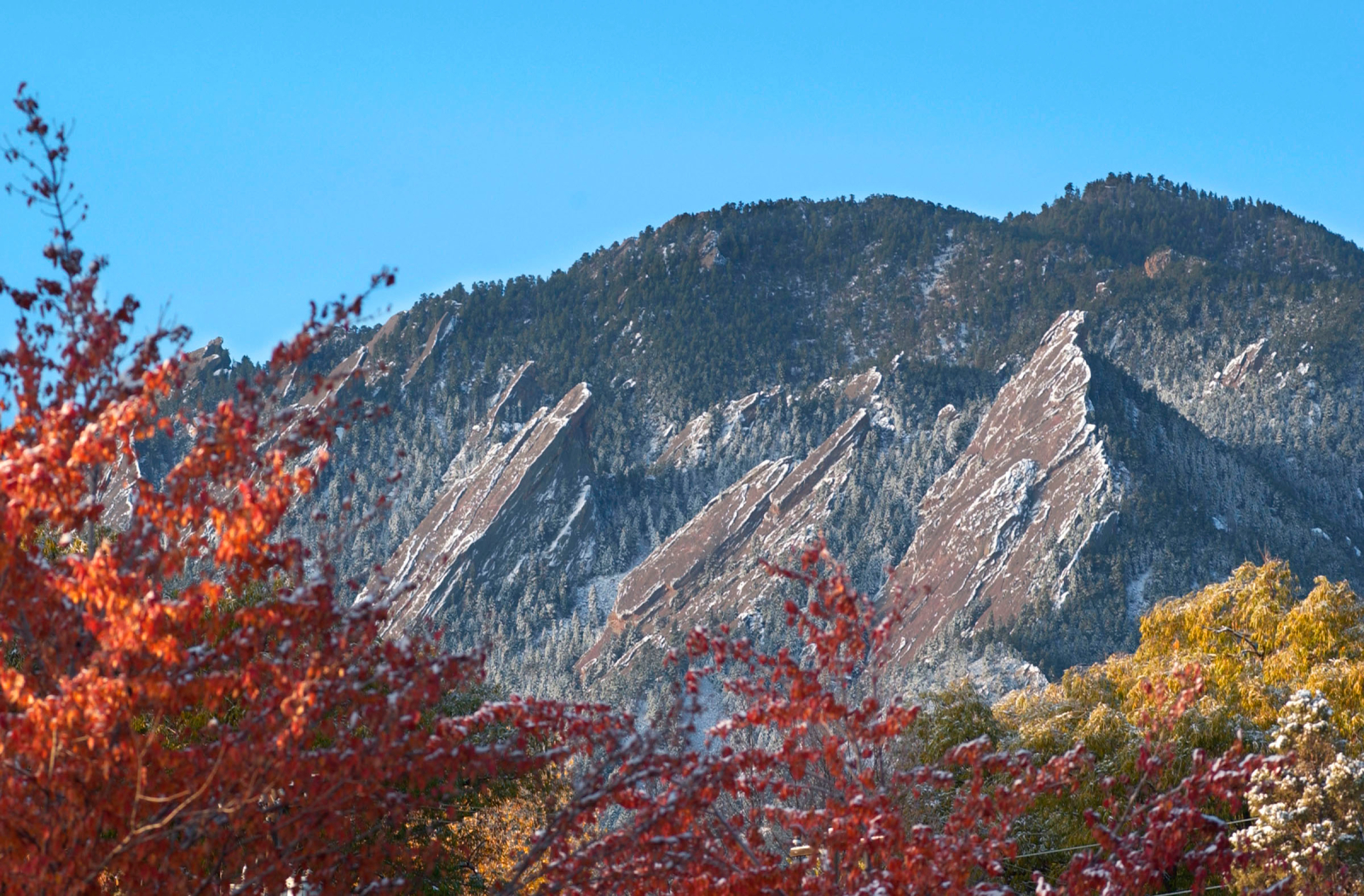 Students: Submit your best photos of earth features and natural landscapes!
The Jerry Crail Johnson Earth Sciences & Map Library is pleased to announce our fourth annual photo contest. Open to all undergraduate and graduate students, this photo contest is designed to highlight student photography depicting earth features and natural landscapes.
Photos will be judged on:
Artistic merit, composition and aesthetics
How well an earth feature, process or landscape is captured
The short, well-written description of the photograph that explains the earth feature or natural landscape being depicted (one to three sentences)
The contest is open to any CU Boulder student, and students can submit up to three photos. Submit by 11:59 p.m. Friday, April 13.
The winner of the contest will be announced on May 1. The winning photograph will be printed, framed and hung in the library. Runners-up will be temporarily displayed in the Earth Sciences & Map Library during the 2018-19 school year.
More information and submission instructions can be found here (log in with your IdentiKey).