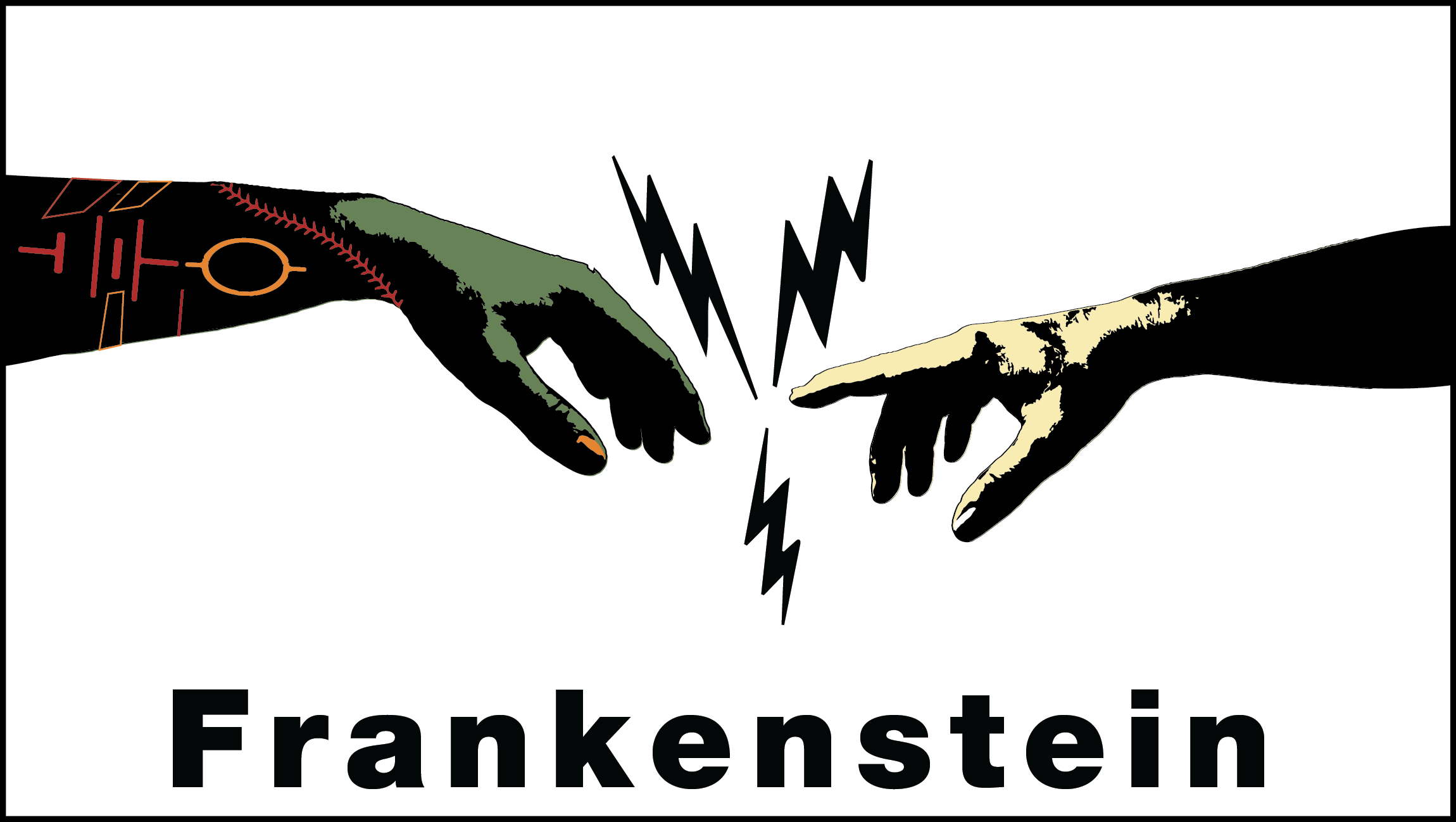 March 2018 marks the 200th anniversary of the Frankenstein novel. The bicentennial celebration explores a work which brings together the intersection of humanities, social sciences and sciences. 
 
Mary Shelley wrote Frankenstein on a dare when she was just 19 years old. Now's your chance to win similar glory. 
 
Submit a creative work as a response to her classic novel Frankenstein—a story, a film, a dance performance, visual art, a computer game—whatever medium works for you to explore some of the themes she touched on. Themes might include creation, scientific responsibility, gender, unintended consequences of innovations, science and religion, science and community, and resurrection. The winner will be announced and honored at the Frankenstein Bicentennial Event on March 13.
 
The winning works will be selected by a panel of judges. 
 
Prizes:
One prize valued at $100
Three outstanding recognitions
 Submit here by Feb. 16. For questions, email bebe.chang@colorado.edu.