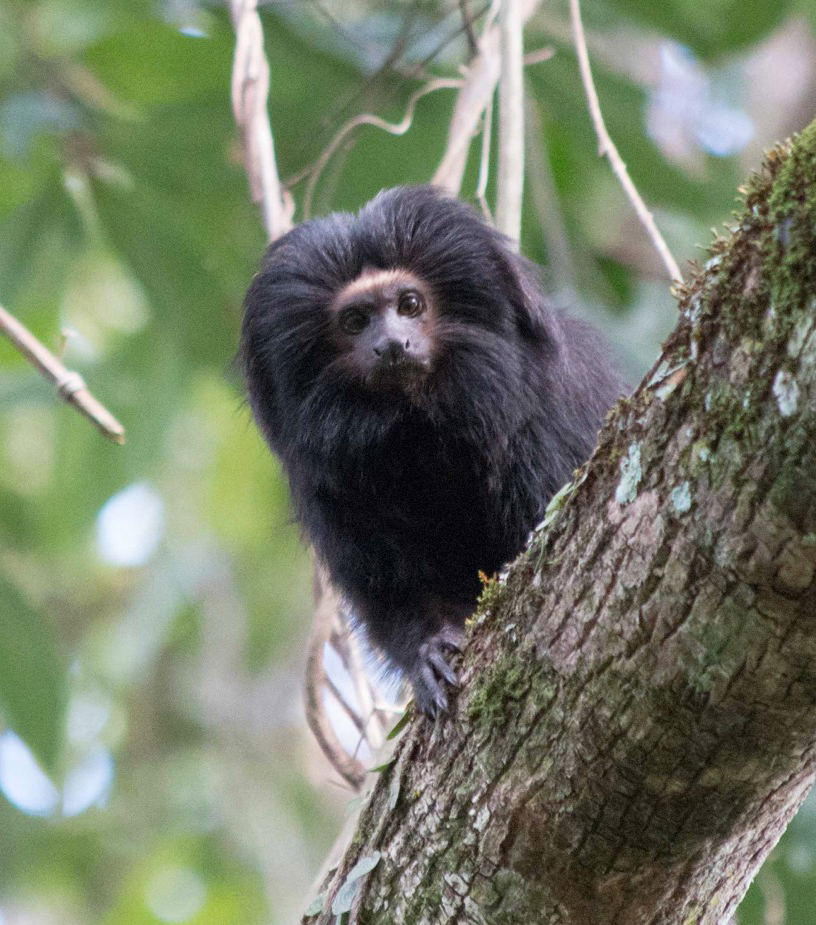 Global Seminar: Conservation Biology & Practice in Brazil's Atlantic Forest
Earn 4 credits this May in Brazil's Atlantic Forest on this exciting Global Seminar. Obtain hands-on experience in the principles and practice of conservation biology. Experience operational conservation programs in the Pontal do Paranapanema, participate in community-based conservation solutions, experience Iguaçu Falls National Park and much more! 
Students from a range of disciplines with an interest in conservation are encouraged to apply. Offered as EBIO 4340/5340 and ENVS 4340/5340, this course fulfills the EBIO Lab/Field and 4000-course major requirements and ENVS's application and specialization requirements. 
Learn more at an informational meeting with the director.
Wednesday, Jan. 31, 3:30–4:15 p.m.
Hellems Arts and Sciences, room 211