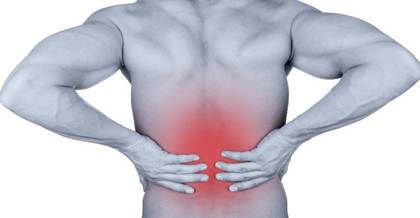 If you suffer from chronic back pain, you may be eligible to participate in a paid research study on the benefits of a novel mind-body treatment for chronic pain. Participants will be compensated $200.
The research study consists of two MRI scan sessions 4–6 weeks apart on the CU Boulder campus, before and after treatment. MRI is safe and non-invasive technology for measuring brain function, and participants will be given a photo of their brain to take home.
Eligibility criteria:
Ages 21–70
Back pain for the last 3 months or more
No metal in the body (for MRI safety)
Not pregnant
For more information about the study and to help determine your eligibility, please complete the screening survey. You may also email canlab@colorado.edu or call 303-492-4299 for further information.