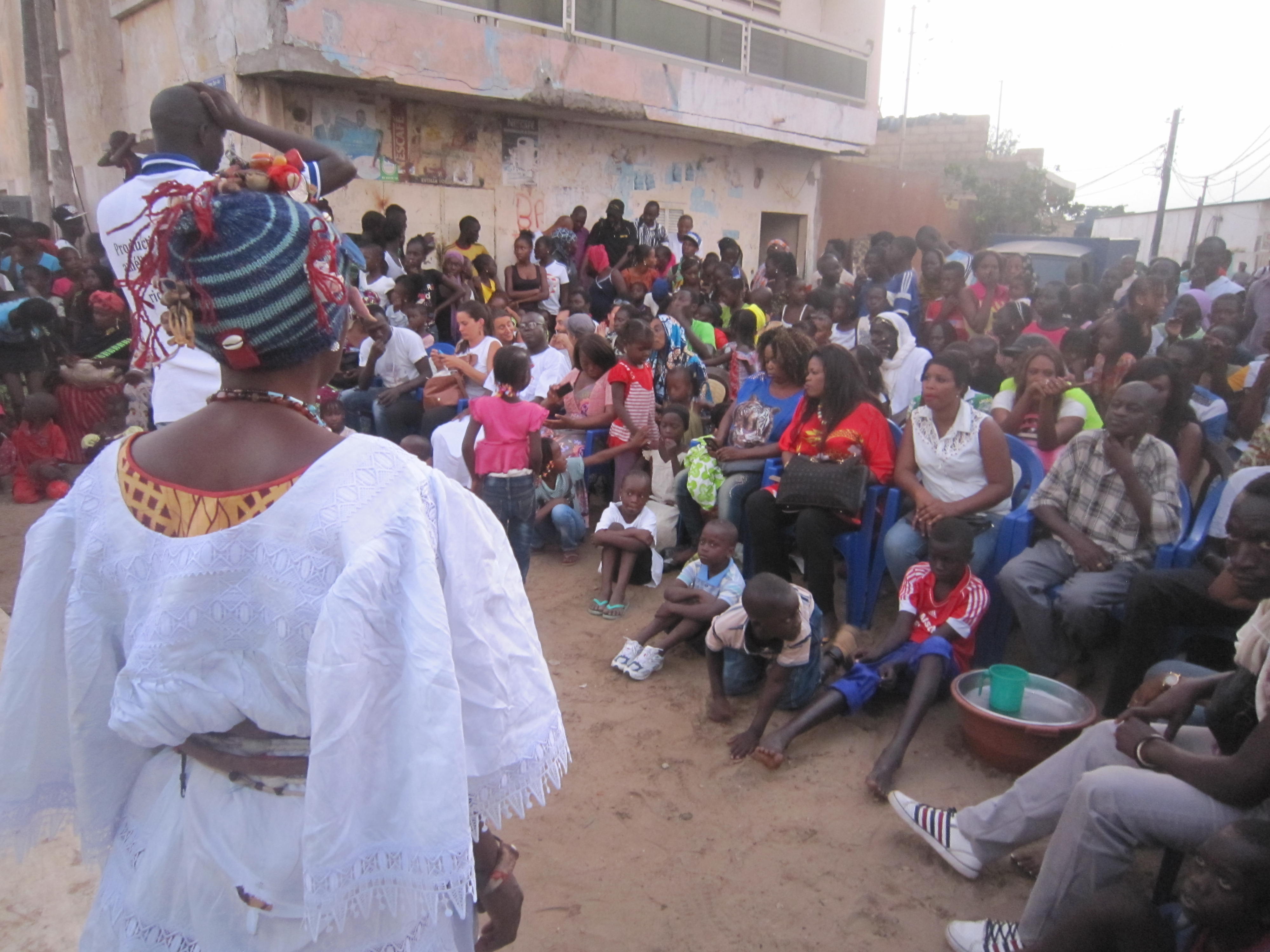 Cultures of Activism in Dakar, Senegal
Spend Maymester differently this year and travel to Dakar, Senegal, for a 3-week, 3-credit course. Explore social justice and global development in the context of Senegal's rich cultural heritage while collaborating with a Senegalese activist theater troupe.
No language background required! Learn more at the interest meeting with faculty director Brian Quinn.
Thursday, Nov. 30, 5 p.m.
Center for Community, room N215