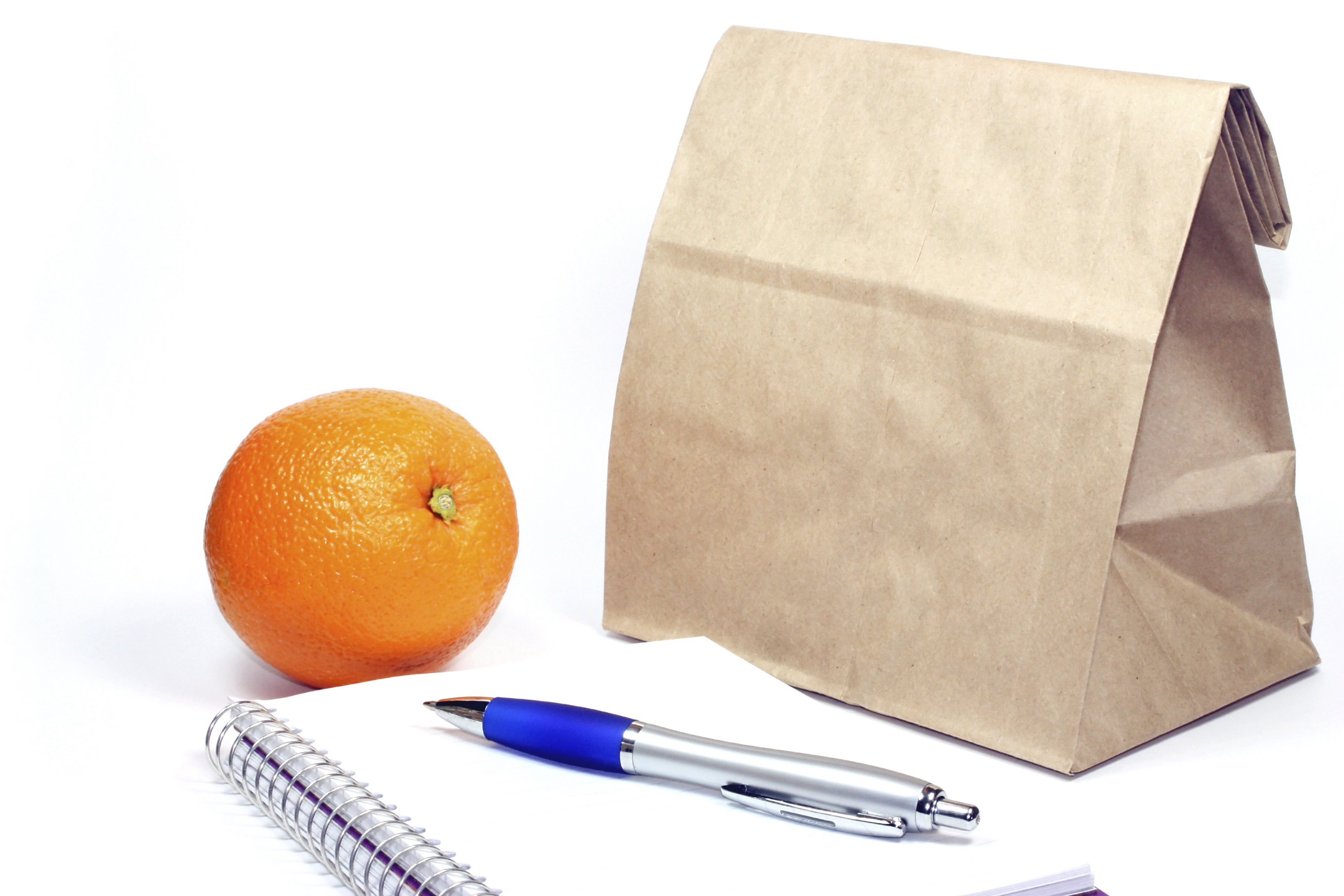 This month's Ethics and Compliance Education Series presentation is Monday, Oct. 23, featuring CU Science Discovery's Stacey Forsyth and Kathryn Penzkover on best practices in mentoring and working with high school students in your research labs.
The session will provide an overview of guidelines and required university paperwork, tips on recruiting and selecting motivated students, training resources for you to use to help prepare high school student researchers and a checklist to ensure you remain on track for a successful mentoring relationship.
Attendees are welcome to bring a lunch. Light refreshments will be provided. Visit the series website for full event details.
Monday, Oct. 23, noon to 1 p.m.
Rec Center Ice Rink Overlook Large Meeting Room