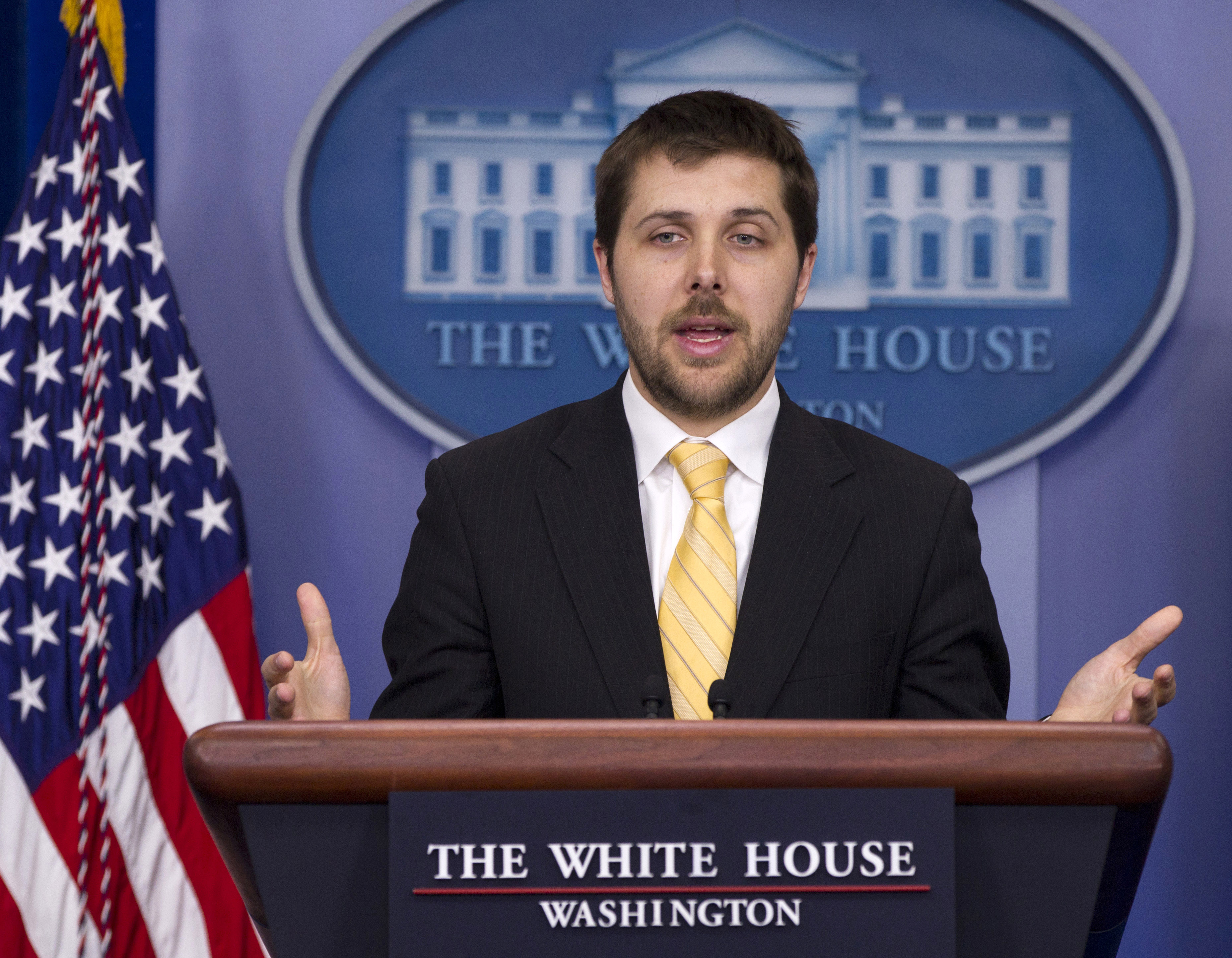 The Center for Science and Technology Policy Research (CSTPR) is celebrating its 15th anniversary with a lecture by Brian Deese Sept. 28. Deese, currently a senior fellow at Harvard University, is the former senior advisor on climate and energy for the Obama administration.
Bringing perspectives gained from the White House inner circle and the center of major legislative and budget negotiations, Deese will provide an insider's outlook on subjects relating to science and technology policy research as they relate to the future of our planet.
The event will be free and open to the public. Tickets can be secured on a first-come first-served basis.