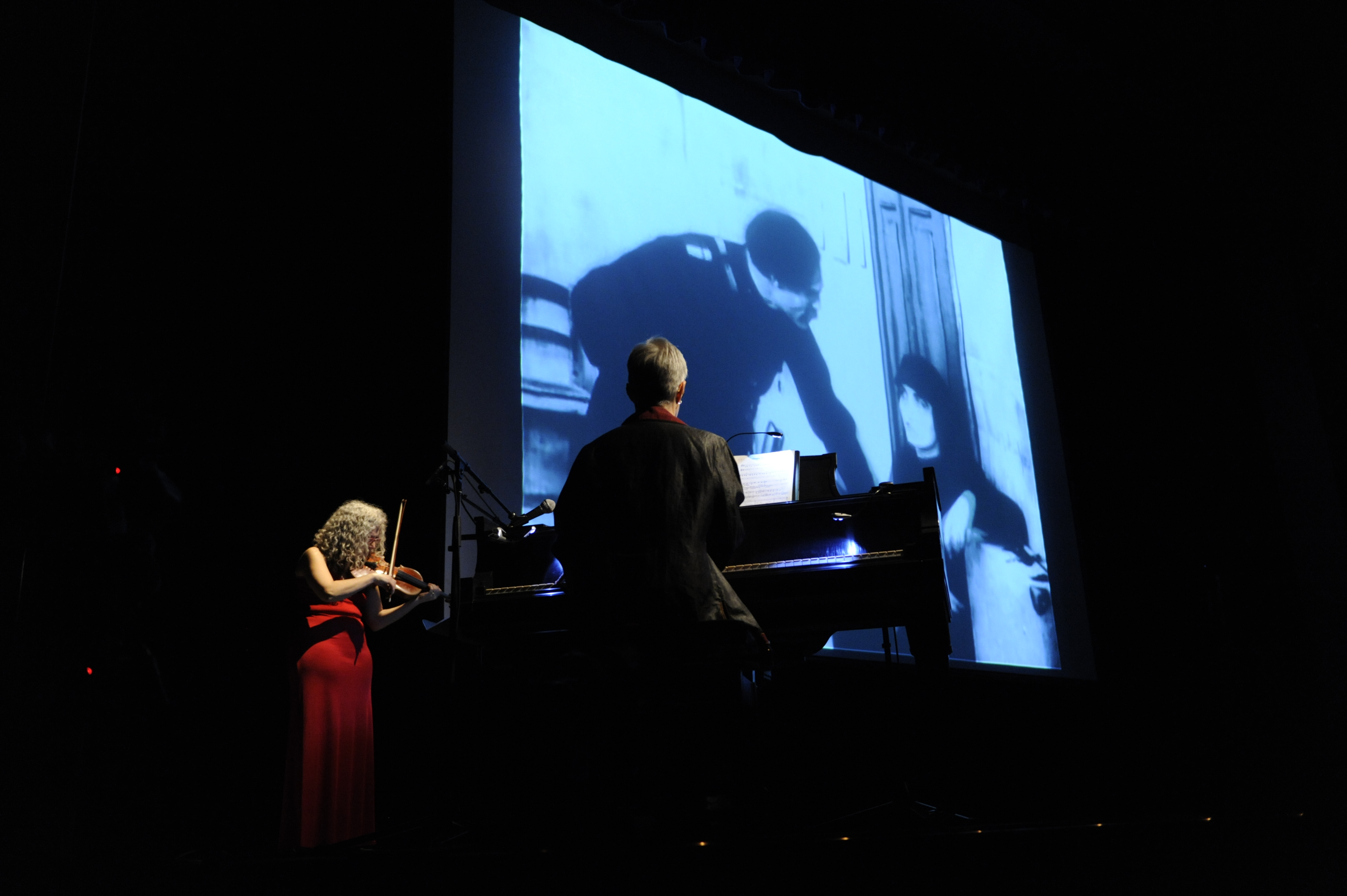 On Sept. 15, CU Boulder and the Dairy Arts Center are pleased to present a screening of a rare 1918 silent film, The Yellow Ticket, accompanied by an original film score composed and performed live by klezmer violinist Alicia Svigals with jazz pianist Marilyn Lerner.
A panel discussion will follow the film, featuring Svigals and Learner alongside CU Boulder faculty members Yonatan Malin, Harumi Rhodes and David Shneer.
To view a trailer for the film and purchase tickets, please visit the Dairy Arts Center online. Current CU Boulder students who show their Buff OneCard at the box office on the day of the concert will receive a special $5 ticket!
To learn more about The Yellow Ticket film screening, please visit the event page. 
Friday, Sept. 15, 8 to 10:30 p.m.
Dairy Arts Center, 2590 Walnut St.
Photo credit: Chris Randle