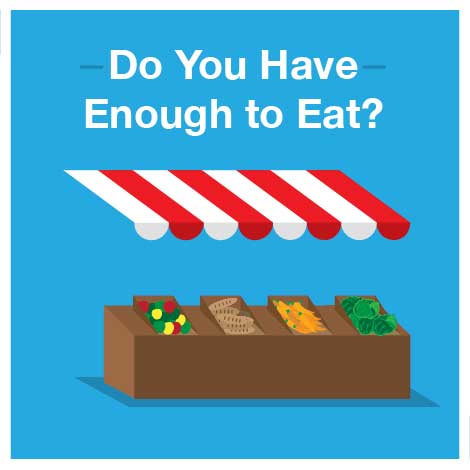 CU Boulder students who can't afford to purchase food can shop for groceries at a free pop-up pantry. For more information about future events and to learn about the issue of food assistance, visit: www.colorado.edu/volunteer.
Upcoming dates:
Wednesday, Sept. 20, 2-4 p.m.
University Memorial Center, South Terrace Tent
1669 Euclid Ave.
Saturday, Oct. 21, 11 a.m. to 1 p.m.
Newton Court Community Family Center
2300 Arapahoe Ave. Building 2A, unit 101
November and December dates to be announced at a later time.