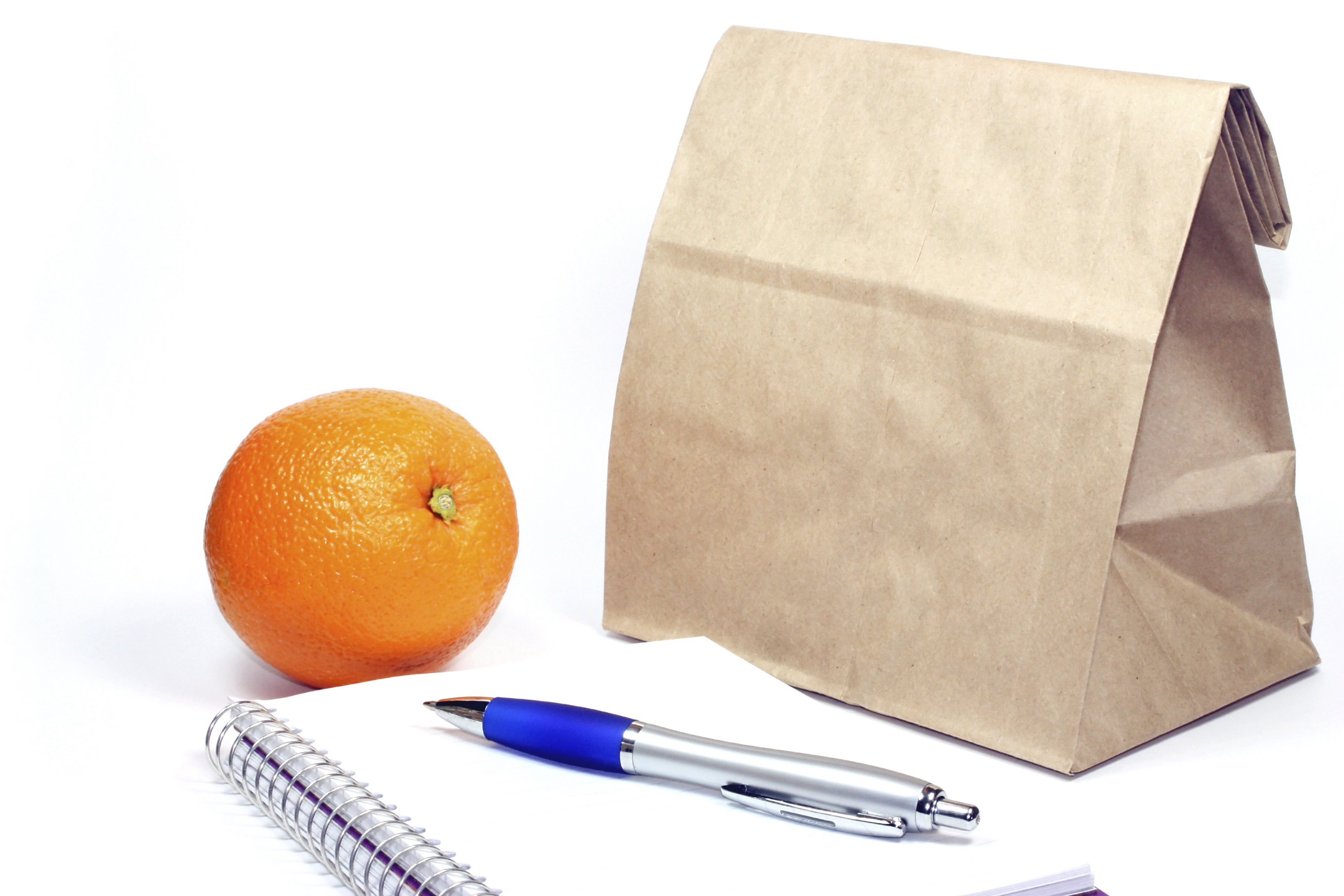 This month's Ethics and Compliance Brown Bag presentation is Monday, June 26, from noon to 1 p.m. at the Rec Center Ice Rink Overlook Room.
Presented by Joanna Bertrand, director of web communications in the Office of Strategic Relations, and Dan Jones, chief digital accessibility officer in the Office of Information Technology, this session will have a keen focus on actionable items you can use to make sure your digital content (i.e. websites, eCommunications, online course materials) is compliant with our campus accessibility policy.
Attendees are welcome to bring a lunch. Light refreshments will be provided. Visit the website below for full event details.