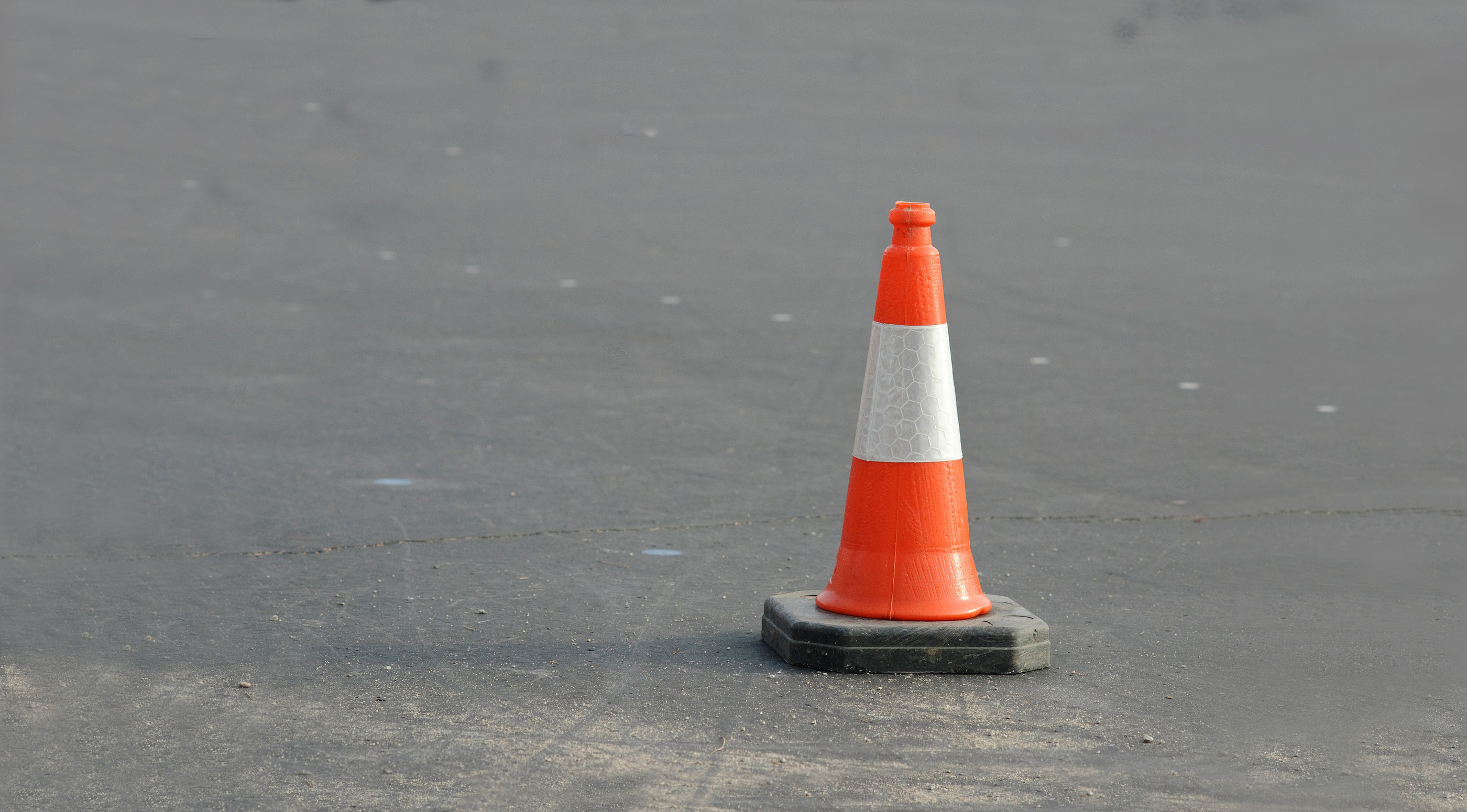 The Folsom Parking Garage (Lot 391) next to the football stadium will be closed for power washing, striping and speed bump installation from Monday, June 26, through Thursday, June 29.
All vehicles must be removed from the garage during this time. Lot 391 permit holders, during this time, may park in Lot 169, the Regent Parking Garage or Lot 436 just north of the regent garage by displaying their Lot 391 permits. Campus visitors or others paying to park can find parking in Lot 440 south of the Regent garage, in the Euclid Parking Garage or Lot 306 south of the Regent Administrative Center.
The Folsom Parking Garage will re-open to permit holders on Friday, June 30. However, from Thursday, June 29, to Saturday, July 1, crews will be painting interior walls. Painting areas will be closed off as painting progresses throughout the garage.
Contact Facilities Management at the information below or visit the Cone Zone website for more details.