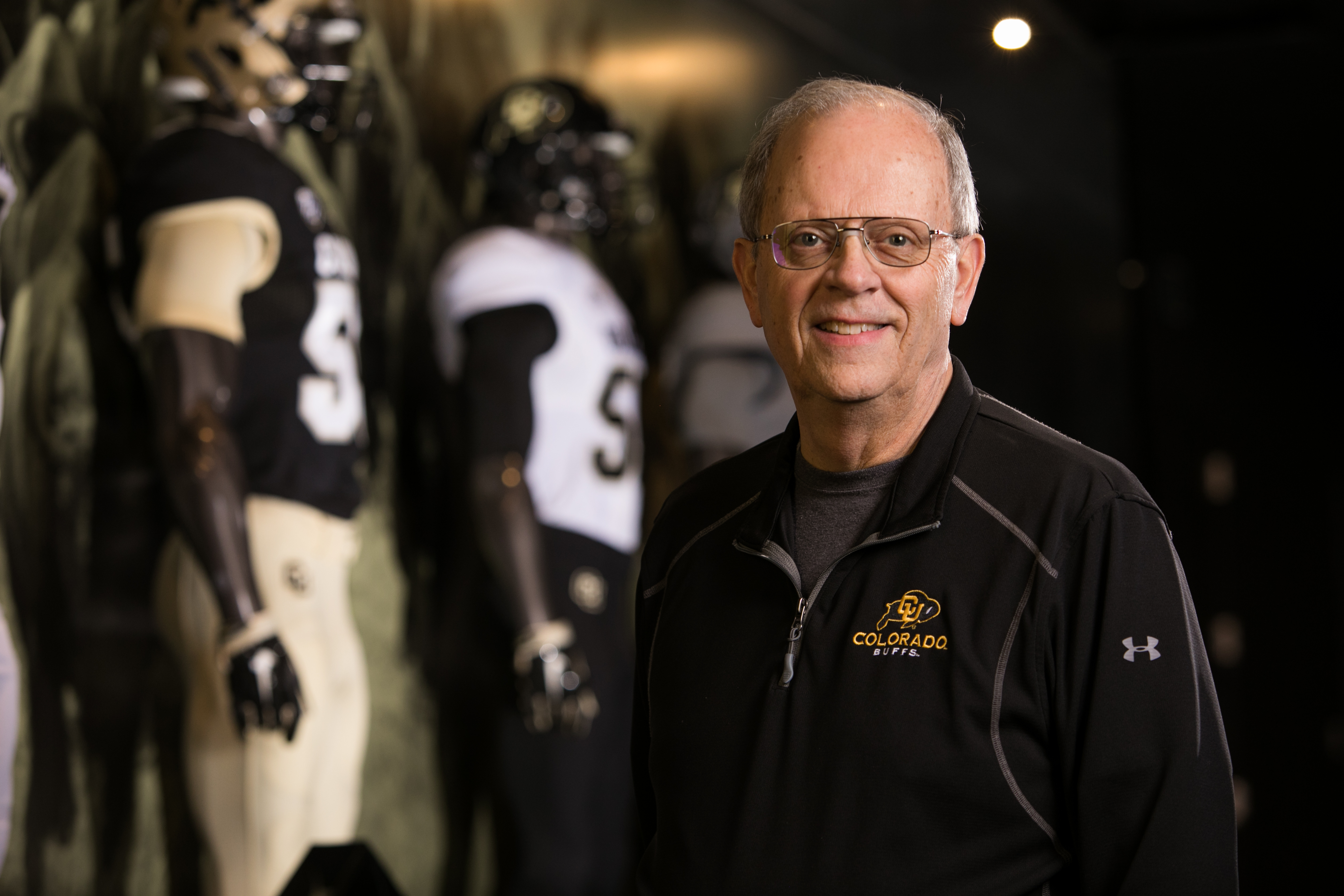 Help the College of Engineering and Applied Science celebrate the 42-year career of Professor David Clough as he prepares for retirement!
Clough earned his master's and PhD in chemical engineering at CU before joining the faculty in 1975. He also served as associate department chair, associate dean for academic affairs and the campus faculty athletic representative.
Help give Professor Clough the sendoff he deserves by sharing your favorite memories and stories on the engineering website or on Facebook and Twitter using the hashtag #MyDaveCloughStory.