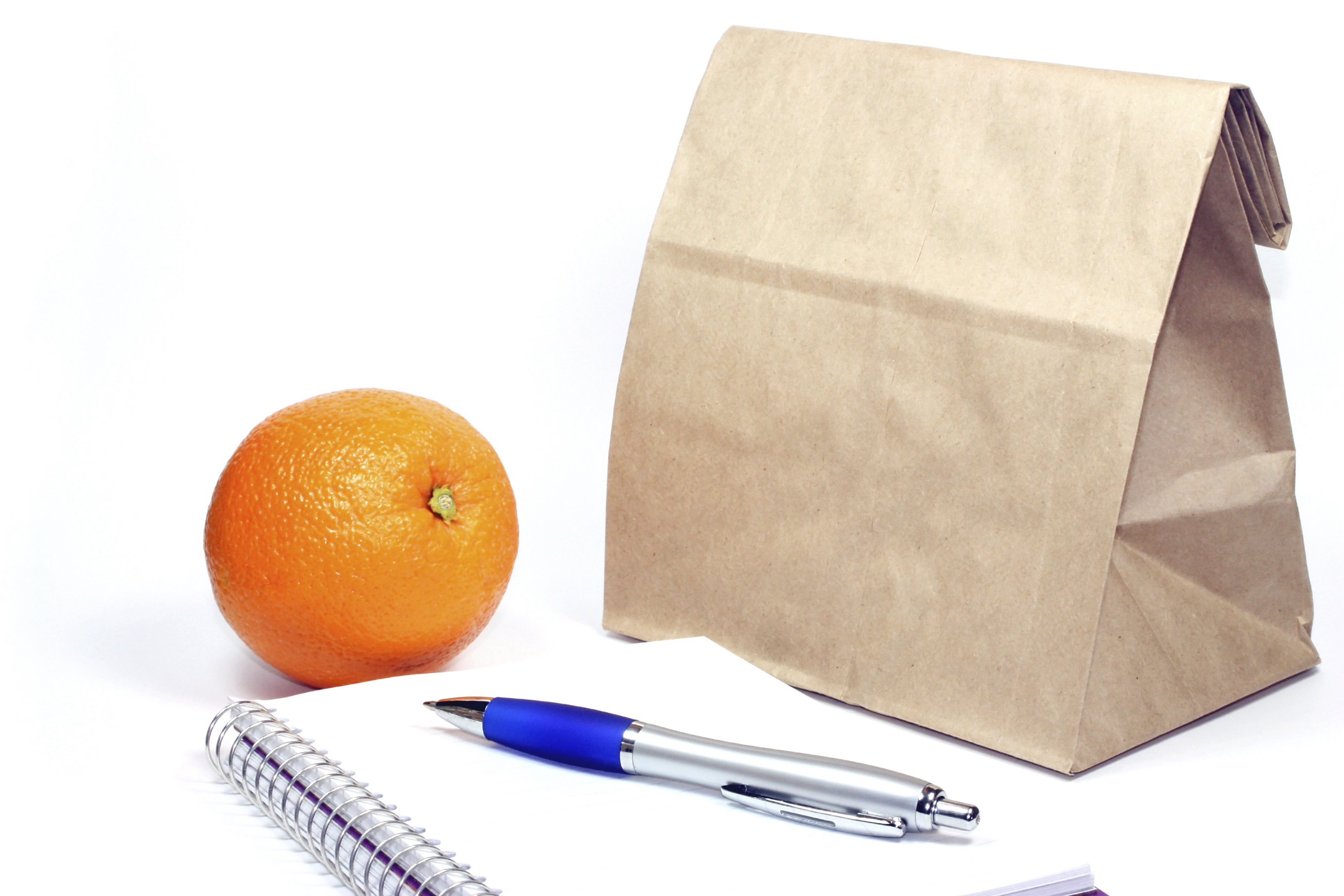 This month's Ethics and Compliance Brown Bag presentation is from noon to 1 p.m. Monday, May 22, at the Rec Center Ice Rink Overlook Large Meeting Room.
The session will feature a presentation by Carolyn Peet, interim director of University Risk Management at the University of Colorado Boulder, on the subject of best practices in hosting minors on campus. Peet will provide a general overview of the current Child Protection Policy as well as share important updates and valuable resources to support faculty, staff and students who are working with or managing youth programs on campus.
Attendees are welcome to bring a lunch. Light refreshments will be provided. Visit the website below for full event details.