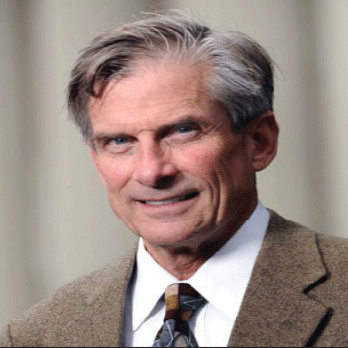 On Sept. 7, CU's Vietnam War Commemoration lecture series will feature William Adams—Vietnam veteran, Senior Fellow at the Andrew W. Mellon Foundation and former chair of the National Endowment for the Humanities—will reflect on his experiences in the Mekong Delta in 1968-69.
The lecture, titled "Comradeship, Moral Injury, and the Legacy of the Vietnam War: The Need for the Humanities to Close the Gap between the Veterans and their Nation" is free and open to the public.
In a difficult reckoning with their experiences in war, Adams knows from his own experience, many veterans also steer by the treasured memory of comradeship in facing risk and danger. Adams has led initiatives to put the humanities to work in bridging the gap between the individual experiences of veterans and the nation's involvement in a war that divided the nation, and may divide it still. He will also reflect on his recent return visit to Vietnam as a parable of memory and return.
Thursday, Sept. 7, 6:30 p.m.
Eaton Humanities, room 150