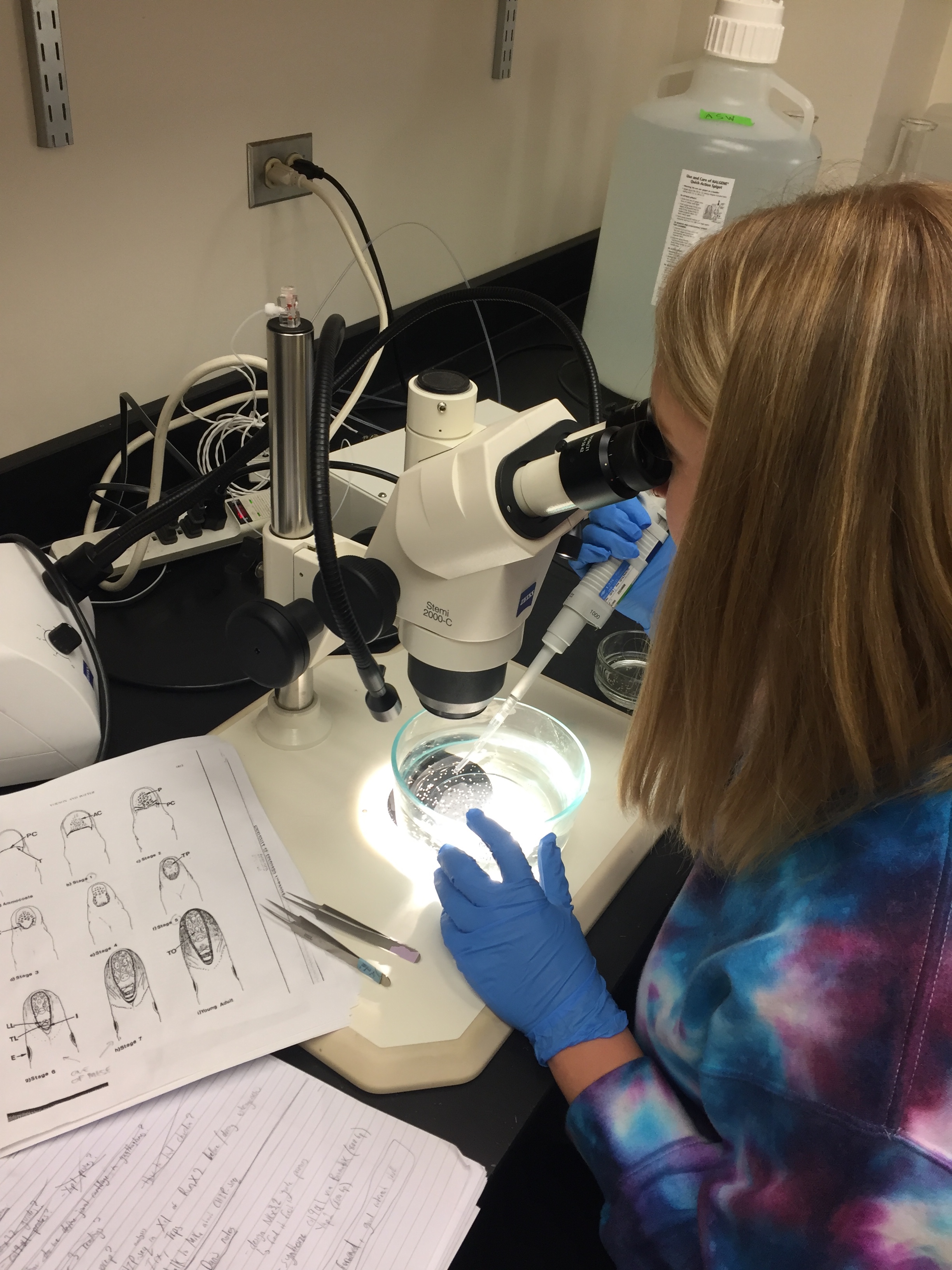 BSI (Biological Sciences Initiative) Scholars is a funding and professional development program for current CU Boulder undergraduates.
Eligible students conducting original STEM research are paid to work in a laboratory on the CU Boulder or CU Anschutz Medical Campus. Students also attend seminars to enhance the research experience, and summarize their findings through a presentation at the end of the term.
Applications for the 2017–18 academic year are due Monday, Sept. 18, for students who have not previously received funding through BSI.
For more information, please visit the BSI website.