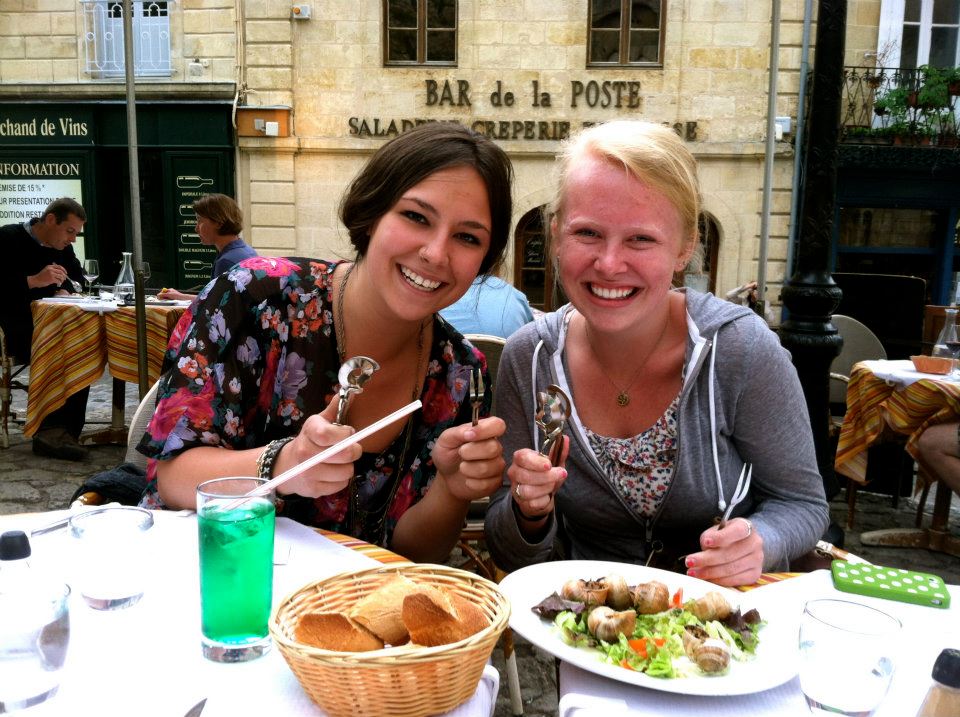 French Connections Global Seminar
Spend two weeks in June this summer studying France-American relations in Bordeaux, France! This 3-credit course is taught by CU Boulder Professor and International Affairs Director Tom Zeiler. Study in beautiful Bordeaux through lectures, guest speakers and excursions around Bordeaux. 
There are extra scholarships available for this program! Learn more at the upcoming meeting. 
Thursday, Oct. 26, 5 p.m.
Center for Community, room N215