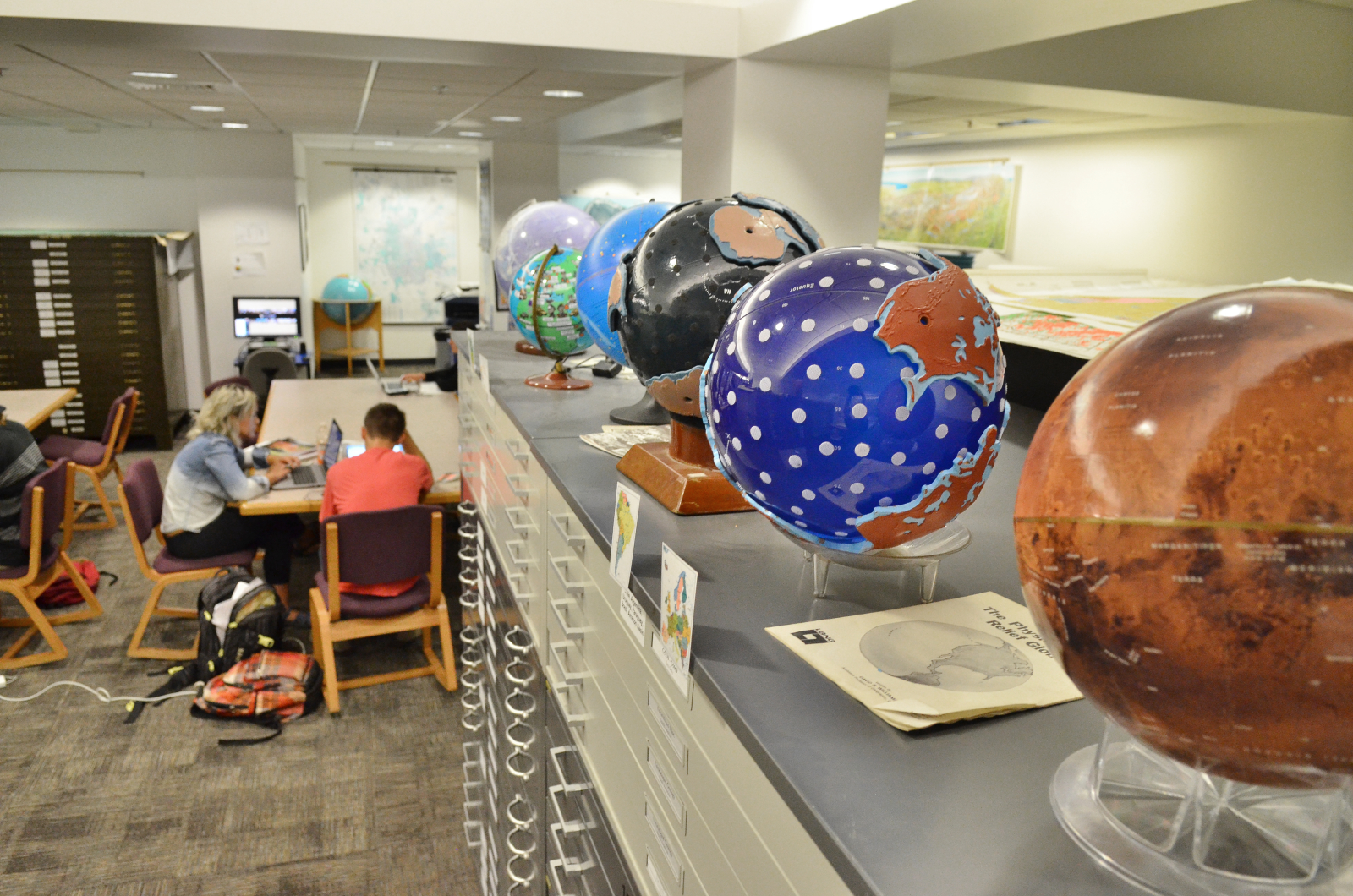 Have you given ArcGIS Pro a try? ArcGIS Pro is Esri's latest full-featured desktop GIS application (and perhaps the eventual replacement to ArcMap). GIS users familiar with ArcMap will find much of the same functionality in ArcGIS Pro with a much needed update to the user interface—it is actually quite intuitive. 
In this workshop, Phil White will introduce participants to the Pro interface, review new features and walk participants through common GIS procedures. Participants must have a CU Boulder ArcGIS Online account to use ArcGIS Pro. Request an account here.
Laptops with requisite software applications will be provided. Participants may also bring a personal laptop with ArcGIS Pro installed (installation instructions available here). Email philip.white@colorado.edu if you need assistance with installation or authorization.
Walk-ins are welcome, but registration is requested.
Wednesday, Oct. 25, 1–2:30 p.m.
Earth Sciences & Map Library, upstairs study room BESC 165G