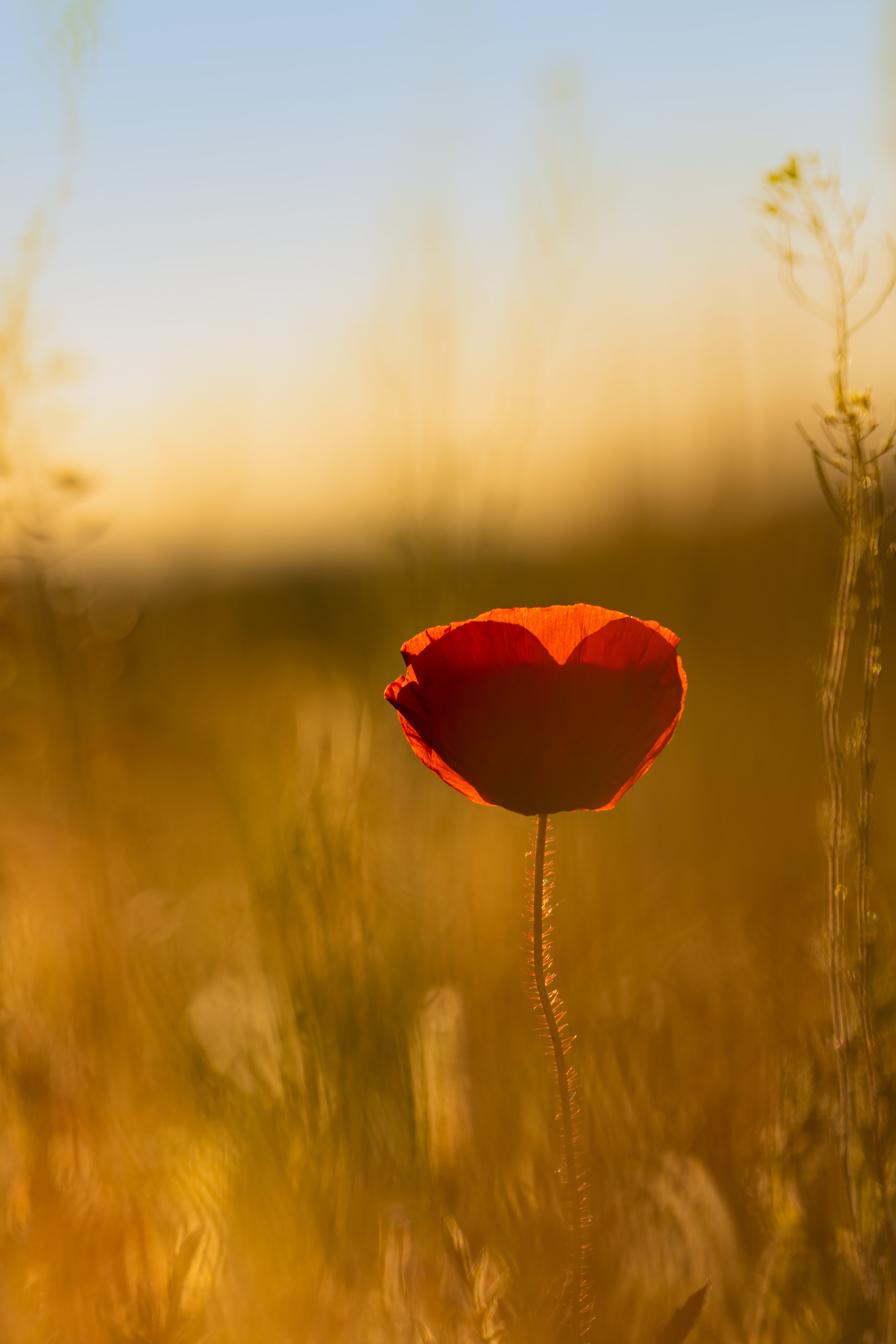 Many sites aimed at helping victims of the Marshall Fire have been overwhelmed with physical donations and can no longer take personal or household items. At this time, Boulder County emergency response managers encourage financial support of those impacted by the fire. If you are interested in volunteering, please connect with Colorado Responds or the campus Volunteer Resource Center. Additional opportunities to support colleagues, friends, family members and others affected by the fire will be shared as opportunities become available.
For those who wish to donate at this time:
Law enforcement warns people should be wary of possible giving scams. Learn more on the Boulder Office of Emergency Management website. The Office of Information Security has more information to keep you safe online.
Helpful guidance from a professional counselor is available in 9 ways to support someone who lost their home to a fire.