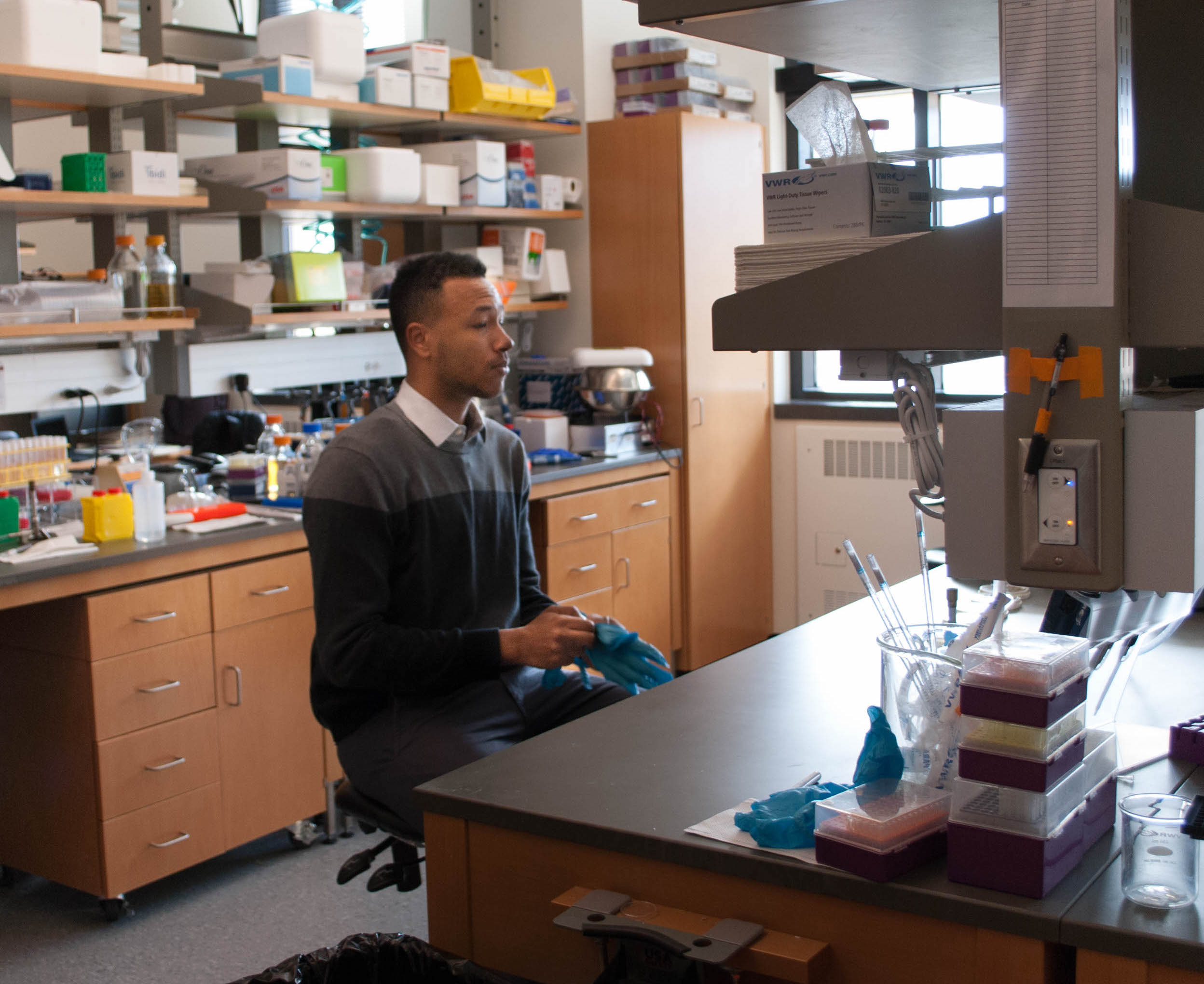 BSI (Biological Sciences Initiative) Scholars in STEM Undergraduate Research is a funding and professional-development program for current CU Boulder undergraduates. 
Eligible students conducting original STEM research are paid to work in a laboratory at CU Boulder or CU Anschutz Medical Campus. Students also attend seminars to enhance the research experience and summarize their findings through a presentation at the end of the term.
Summer 2018 applications are due by 5 p.m. Friday, March 16, for students who have not previously received funding through BSI. For more information, please visit the BSI website.