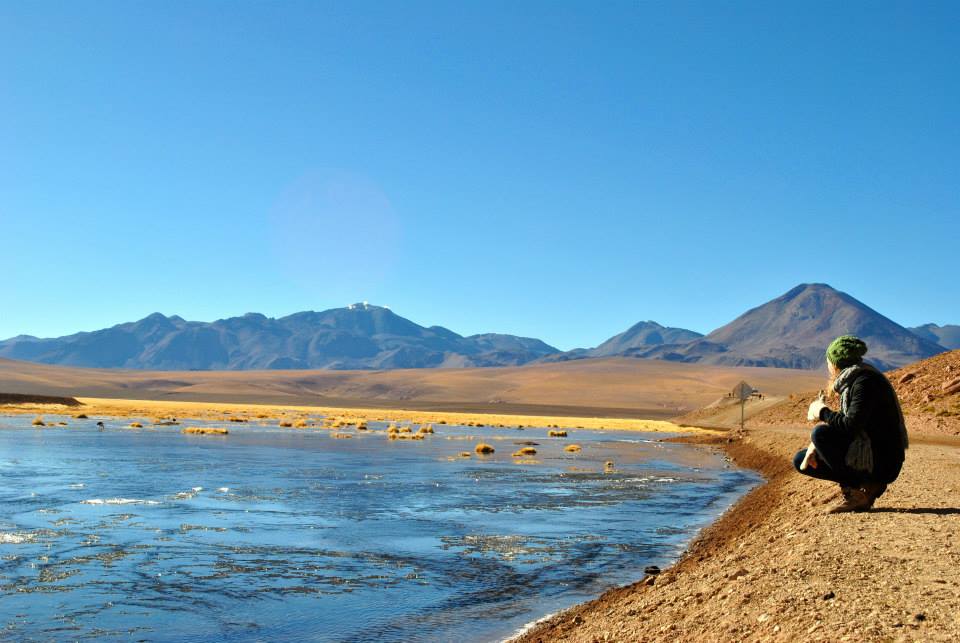 Global Seminar: Sustainable Potable Water Supply Systems – Summer 2018
Calling all engineering students! Earn 3 credits in Chile this summer studying the application of rural water supply systems. Travel to local communities and learn about these systems directly from the community members who run them. This program includes excursions, museum visits, architectural tours through Santiago, a cooking class and more!
Learn more at an informational meeting with the director Karl Linden.
Tuesday, Oct. 10, 4 p.m.
Center for Community, room S435