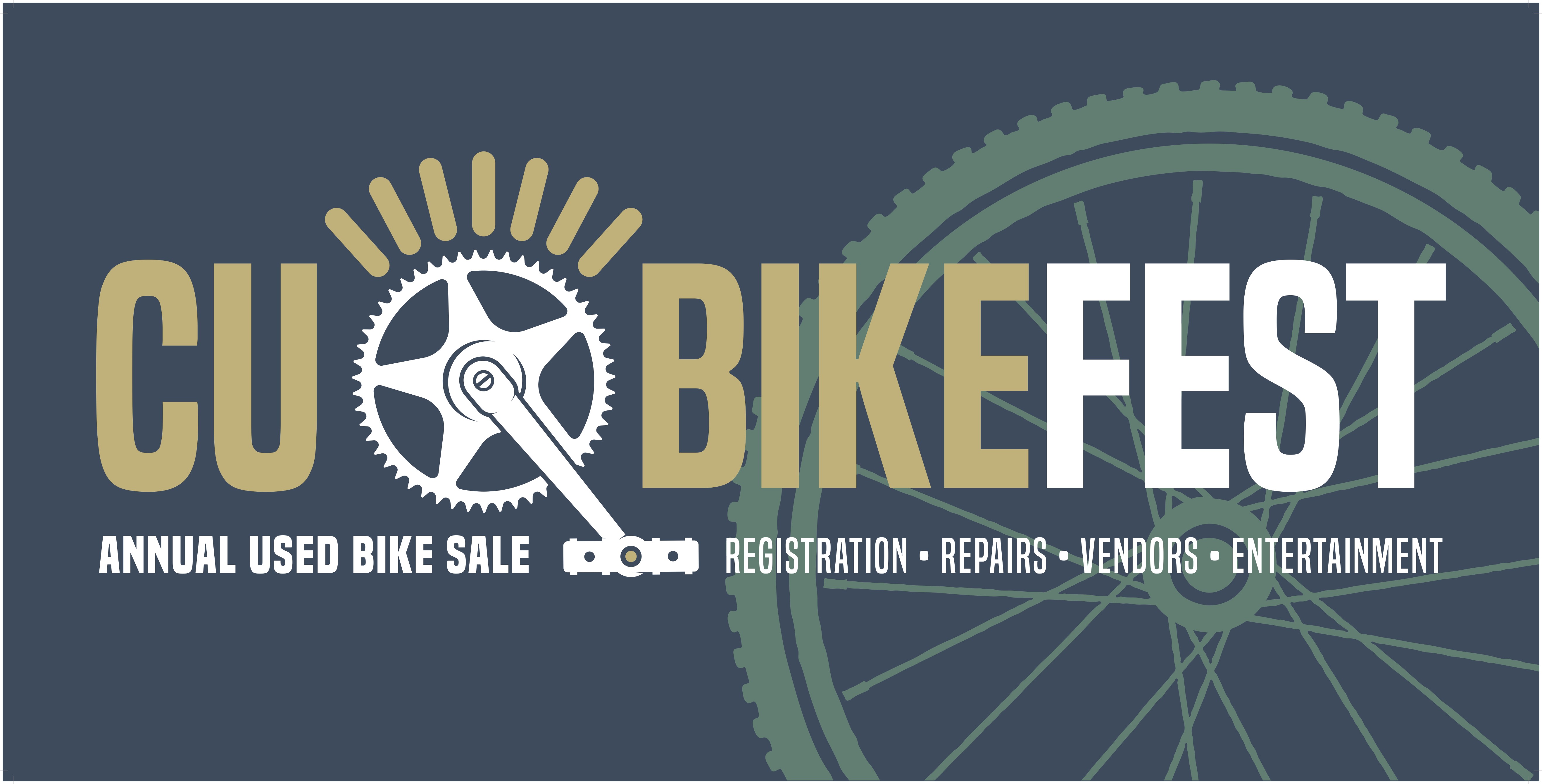 The first annual Bike Fest, hosted by the Environmental Center, will be a day of bike community, culture, fun and information for the students and affiliates of CU Boulder.
Come by and enjoy all sorts of free stuff, including beverages and tacos; get a custom printed T-shirt; talk to various campus and local groups that support sustainable transportation; demo an electric bike or listen to music. Stick around until dark to watch a screening of Filmed by Bike from Portland, Oregon.
The always popular used bike sale will start at 7 p.m., and we will be handing out entry numbers at 6 p.m. to those who are lined up. Bikes, paid for with cash or check only, cost either $100 or $160. They are all registered, include a high-quality U-lock and have been totally refurbished by our trained mechanics. The sale is first come, first served, so plan accordingly.
Tuesday, Sept. 12, 2–9:30 p.m.
Farrand Field