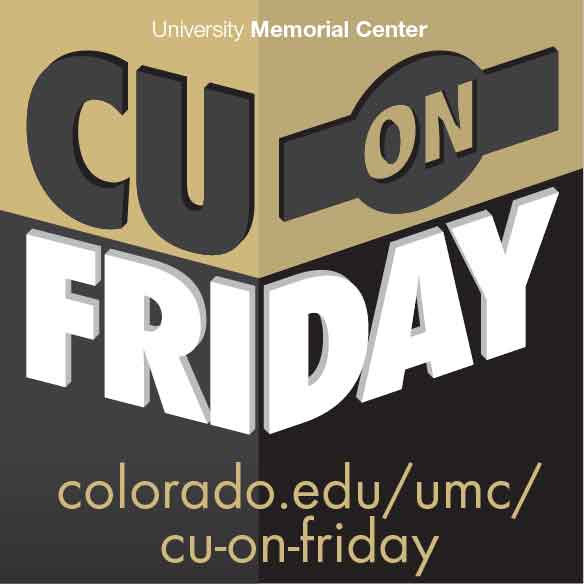 Kick off the weekend with fellow Buffs and show your CU pride with new, free monthly events at The Connection.
CU on Friday is all about bringing the CU Boulder community together! Students, faculty and staff are invited to join us for this new UMC tradition.
The September event is sponsored by CU Student Government. Come celebrate "FRY-day" with your 2017–18 CUSG officials.