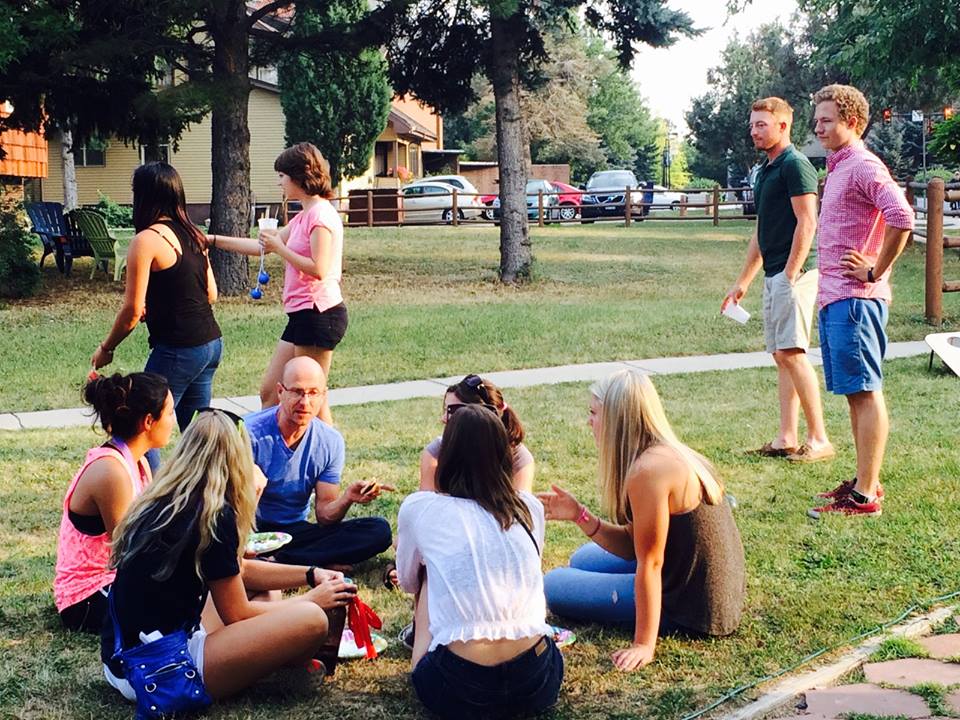 On Aug. 27, join the Wesley Fellowship for lawn games, food, fun, friends, an outdoor movie and progressive Christian campus ministry.
The event will be held at the Wesley Chapel, located across from the Football Stadium one block north of Colorado Avenue. It's near the CU Buff Bus stop and on the Hop bus line. There's also free parking and bike racks onsite.
Sunday, Aug. 27, 5 p.m.
Wesley Chapel, 1290 Folsom St.