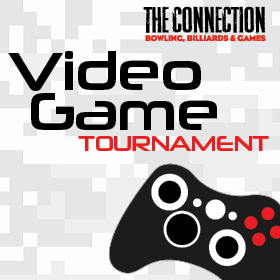 Are you a gamer? Want bragging rights? Here's your chance! Join one of the weekly video game tournaments at The Connection!
Sign-up starts at 6 p.m. at The Connection front desk. Play begins at 7 p.m with a $5 entry fee.
Games are on PlayStation 4, Xbox One or Nintendo Wii gaming systems. Tournament formats are double elimination and/or round robin. Prizes for top finishers!
Fall 2017 dates
FIFA League Nights: Sept. 8, Oct. 6, Nov. 3, Dec. 8
Call of Duty: Infinite Warfare, PS4: Sept. 22
NHL 17, Xbox One: Oct. 20
Super Smash Bros. Brawl, Wii: Nov. 17
The Connection
UMC, first floor