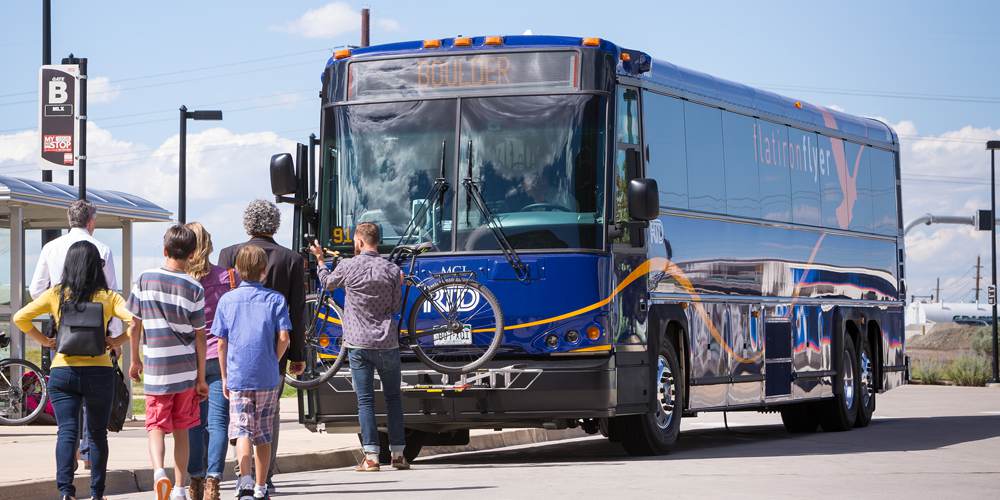 For students who are not enrolled in summer terms, but returning for the fall semester, their bus passes will be suspended beginning May 26 through Aug. 1, 2017. To keep the pass working over the summer, students can visit the Buff OneCard office in C4C and purchase an "optional bus pass" for $85 (if purchased from RTD directly it would cost $342). This program is also available for residents of family housing.
For those who are enrolled and paying mandatory fees for a summer term(s), no further action needs to be taken and their pass will continue to work.
Please email buspass@colorado.edu for further information or questions.