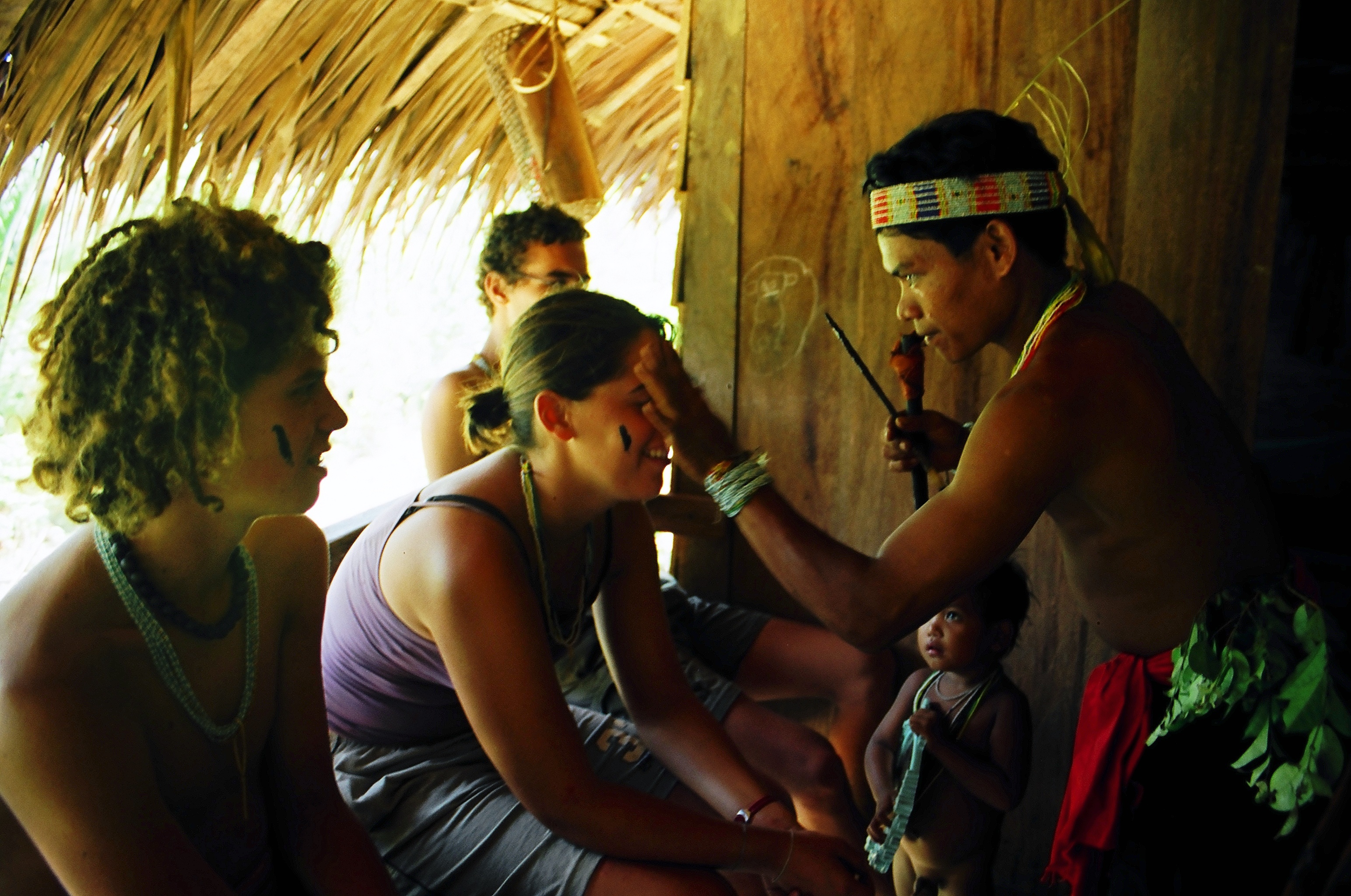 Cultural Transformations in Indonesia Global Seminar
Spend your Maymester in Indonesia studying the incredible cultural diversity of a country that consists of more than 16,000 islands! Trek in the jungles of Sumatra to visit indigenous people. Enjoy the beaches of Bali while learning about Hindu-Buddhism and religious politics. Marvel at vibrant and global urban centers in a predominantly Muslim country.
This program is great for students in anthropology, the social sciences, humanities, CMCI or anyone with an interest in culture, religion and politics in Asia. It's also great for students with an interest in field-based research and documentary video production. The seminar is led by Christian Hammons, an instructor in Anthropology & Critical Media Practices.
Thursday, Oct. 5, 3:30 p.m.
University Memorial Center, room 417