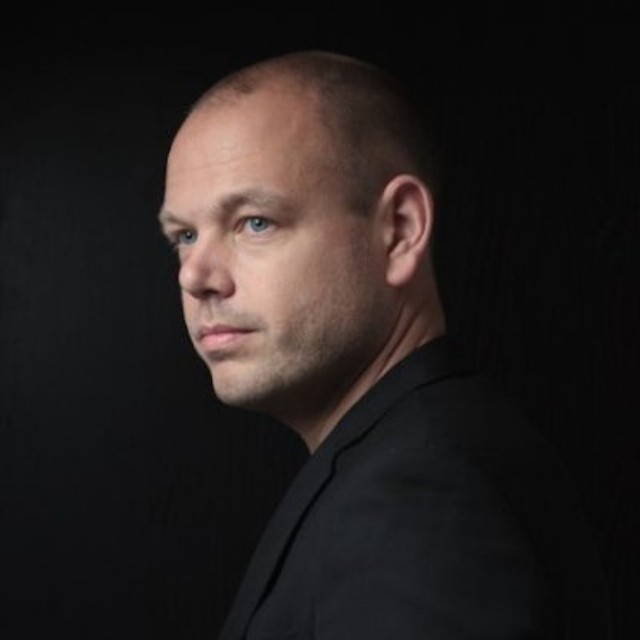 Please join us as Daan Roggeveen, renowned architect and partner at MORE Architecture, delivers a lecture on Chinese urban development and architecture.
The Chinese metropolis has developed into the world's most successful urban scheme. Combining bottom-up energy with top-down force, it pushes cities and their inhabitants towards progress, fast-forward. China's megacities are efficient, with well-functioning infrastructures, top-notch public transport, proper housing, steady economic growth, a low crime rate, an attractive climate for foreign investors and a glitzy skyline to boot. Can this metropolis be the blueprint for cities worldwide?
In this lecture, Roggeveen questions and investigates the current condition of the (Chinese) megacity and its shift from prosperity to progress. Connecting theory with practice, Roggeveen reveals a new understanding of the 21st century urban condition. Starting in Shanghai, this lecture describes a transformation towards a post-colonial urban condition in which Chinese urbanism will impact cities globally.
This event is free and open to the public.
CAS Event
Monday, Oct. 9, 5:45 p.m.
Environmental Design Building, room 134