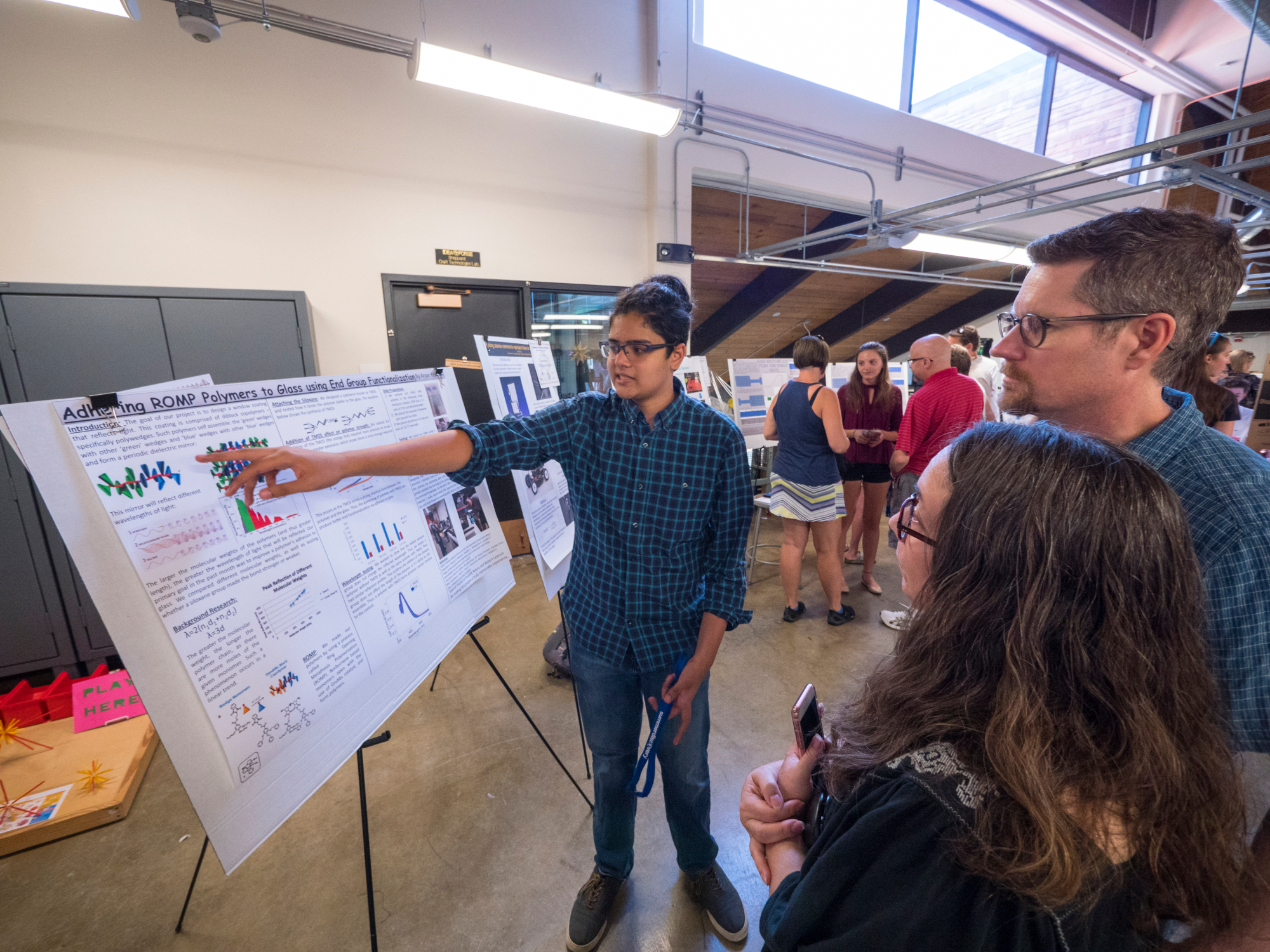 CU Science Discovery is currently recruiting mentors for the newly developed High School Summer Research Fundamentals Course. This two-week program connects highly motivated high school students to STEM research opportunities at CU Boulder and the Anschutz Medical Campus, exposing them to the fundamentals of the scientific research process. 
Benefits to acting as a mentor include:
Provides an opportunity for graduate students and other researchers to gain mentorship experience
Allows faculty to address Broader Impacts requirements tied to grants
Mentors will receive $500 in Academic Enrichment Funding 
The program will be conducted virtually July 12–23, 2021.