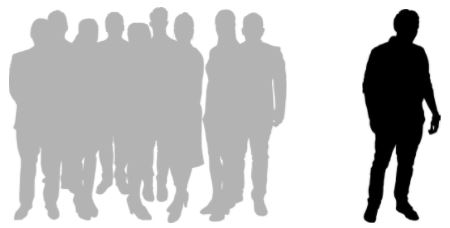 We are seeking socially anxious individuals to participate in a study of factors that contribute to social anxiety, as well as the impact of expressive writing about social anxiety-provoking experiences. The study includes a 1½–2 hour initial visit (completed in-person or online) and a 30-minute follow-up survey (completed online).
You will be paid up to $45 for your time, with payments made in Amazon or Visa gift cards.
You may be eligible to participate if:
You are at least 18 years old
You are fluent in English
You are socially anxious
See if you qualify by completing a brief, anonymous screening survey, or email margaret.tobias@colorado.edu for more information.
This research study has been approved by the CU Boulder Institutional Review Board (Protocol #20-0370).