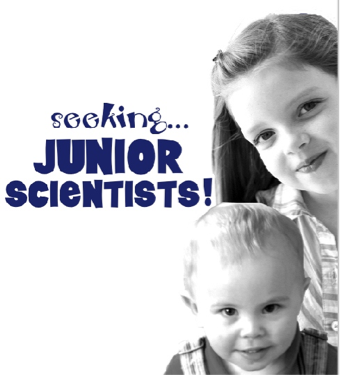 The Cognitive Development Center in the Department of Psychology and Neuroscience is looking for children age birth to 12 years old who are interested in playing games that will help teach us about self-control, language and cognitive strategies.
A visit, scheduled at your convenience, lasts about 60 minutes. Babysitting is available for siblings. Parents are compensated for travel, and kids receive a fun prize.
For more information or to sign up, see our information below or call us at 303-492-6389.