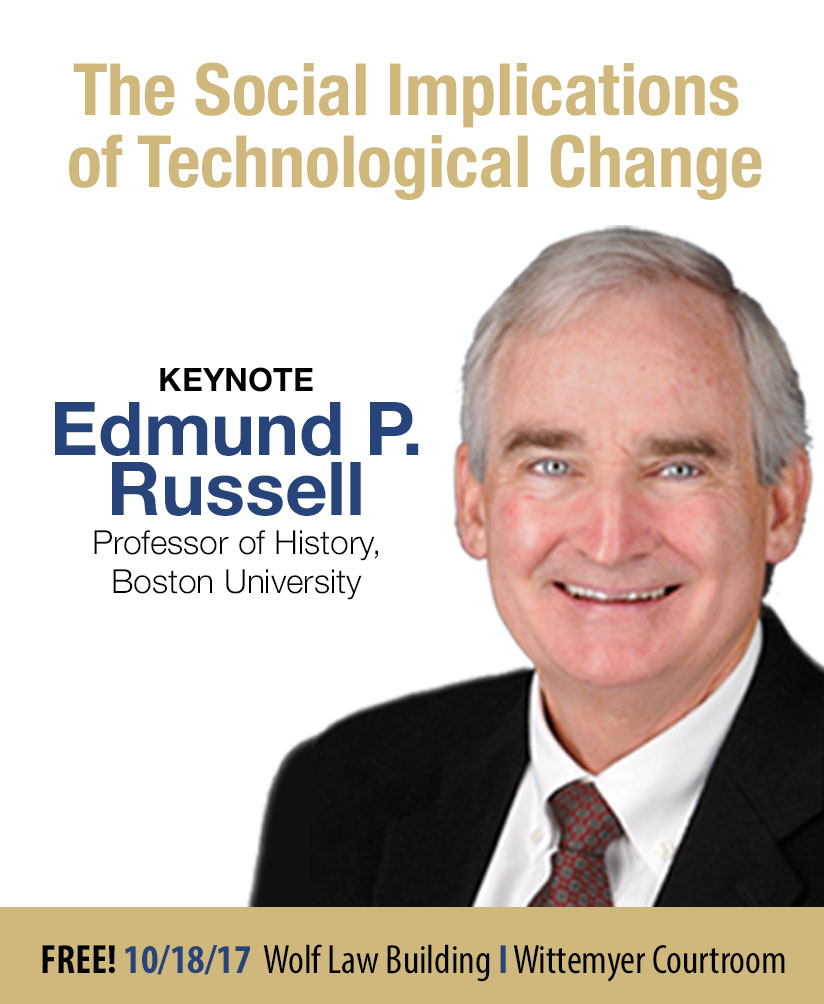 The rapid acceleration of communications technology is changing our society and economy in profound ways. At this conference, we will examine the social implications and impacts of the information technology revolution, considering how the telegraph parallels the modern rise of social networks, mobile computing and introduction of global access to broadband networks. In so doing, we will also consider what laws and policy can mitigate less desirable impacts of information technology in our lives.
In this program, Edmund Russell, professor of history at Boston University now working on a project evaluating the development and impact of the telegraph, will present his work on the topic. A panel of experts will then discuss the implications of this technological change and link it to the ongoing challenges and opportunities related to the acceleration of information production and consumption.
If you need any accommodations, please email Susanna Weller at susanna.weller@colorado.edu or call 303-492-5442, and we will gladly make any necessary arrangements.
This event is held in partnership with the Silicon Flatirons Center and College of Media, Communication and Information. Read more from CU Boulder Today.
Wednesday, Oct. 18, 3-6:15 p.m.
Wolf Law Building, Wittemyer Courtroom