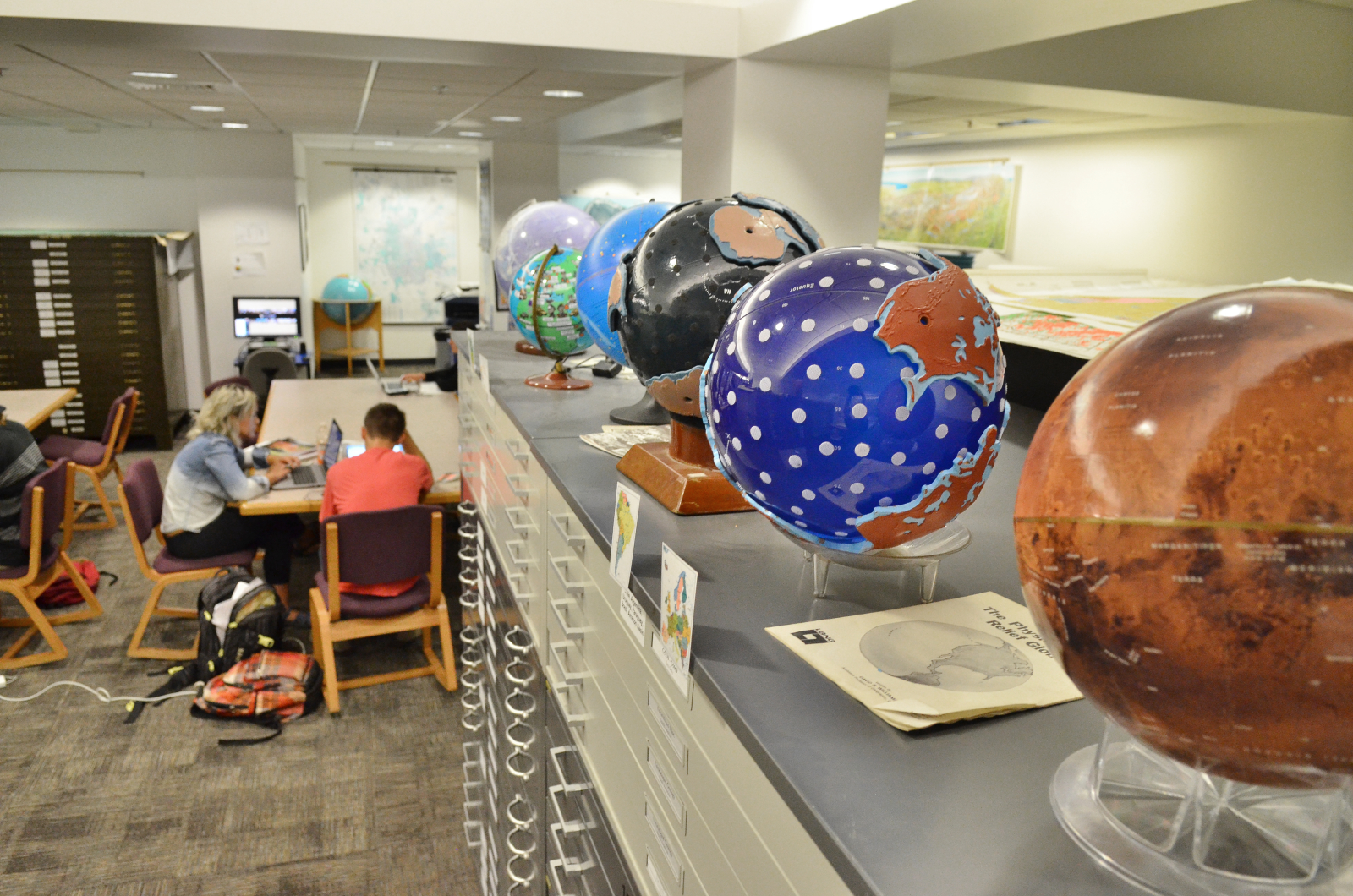 Earth Sciences & Environment Librarian Phil White will lead workshop attendees through creation of a basic web map. No coding skills required!
The workshop will begin with a basic overview of principles and terminology related to web mapping. The remainder of the workshop will be devoted to hands-on time with both ArcGIS Online and Carto.
All attendees must sign up for a free Carto account and request an ArcGIS Online account. Laptops with requisite software applications will be provided.
Registration is requested, but walk-ins are welcome! White can be reached at the contact information below with any questions.
Wednesday, Oct. 11, 1–2:30 p.m.
Earth Sciences & Map Library Conference Room (Benson 165G)