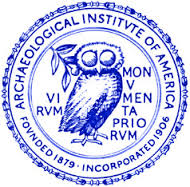 Join the Museum of Natural History for a free lecture titled "Ancient Dugout Canoes in the Mississippi-Missouri Watershed," presented by Peter Wood.
In the 16th and 17th centuries, large vessels were fashioned from cedar, poplar and cottonwood trunks. The talk will address how big, numerous and widely dispersed these canoes were; how far back in time they go; and how the introduction of European metal tools influenced or altered their construction.
The lecture is scheduled for Wednesday, May 3, 7 p.m., at the CU Musuem (Henderson Building).