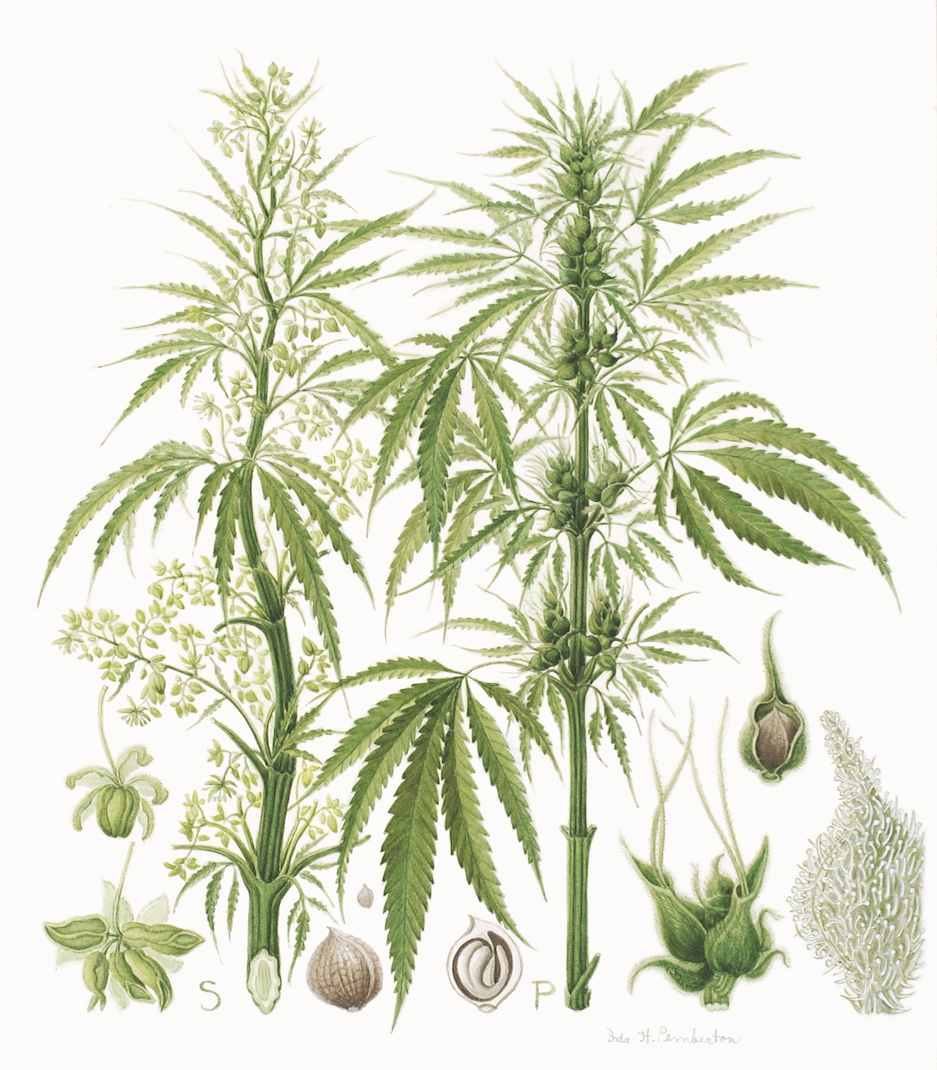 Join the Museum of Natural History for a free lecture Tuesday, Oct. 17. 
Daniela Vergara will talk about some of our results on the diversity in multiple cannabis varieties, including the variation we see in the whole genome, in the chemotypes (phytochemicals produced by the cannabis plant) and in the genes related to cannabinoid production.
This program is in conjunction with the exhibition "Cannabis: A Visual Perspective," currently on display in the BioLounge.
About the speaker: Vergara is an evolutionary biologist researching cannabis genomics at CU Boulder. In addition to her multiple publications in Cannabis, she founded and directs a non-profit organization, the Agricultural Genomics Foundation (agriculturalgenomics.org), which aims to make cannabis science available to a broad public.
Tuesday, Oct. 17, 7 p.m.
CU Museum of Natural History