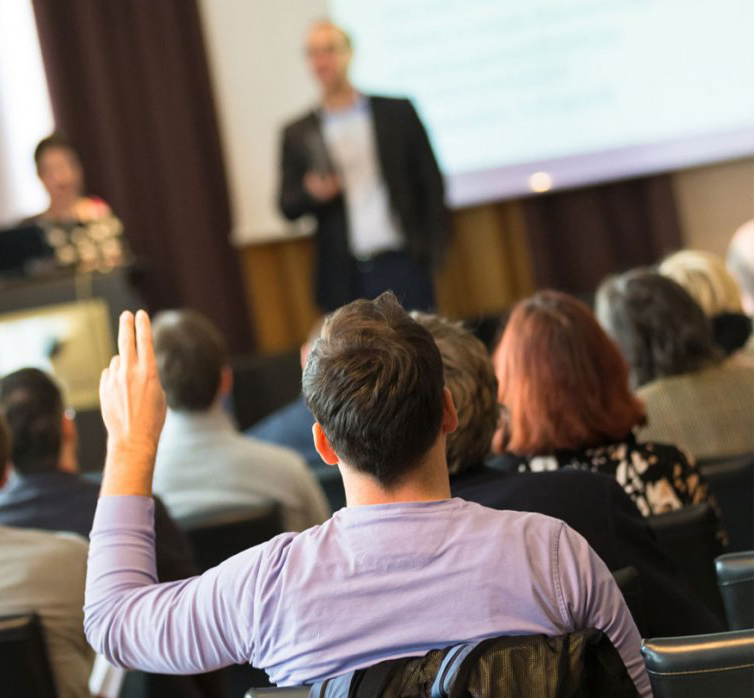 Each year, the Colorado Department of Personnel & Administration, Division of Human Resources (DHR), analyzes survey data to measure and compare the total compensation package offered to the state's classified employees.
Want to learn more about the fiscal year 2019-20 total compensation process? DHR will conduct an informational "meet and confer" session to explain the analysis and methodology used in collecting information, and to answer questions.
The session will take place in Denver, and classified staff are invited to attend in person, or via webinar. 
If you go
When: 1:30 p.m., Tuesday, June 26
Where: Department of Personnel & Administration, 1525 Sherman St., 1st floor conference center, Denver, CO 80203
Prepare: Register to attend via webinar; Get more details