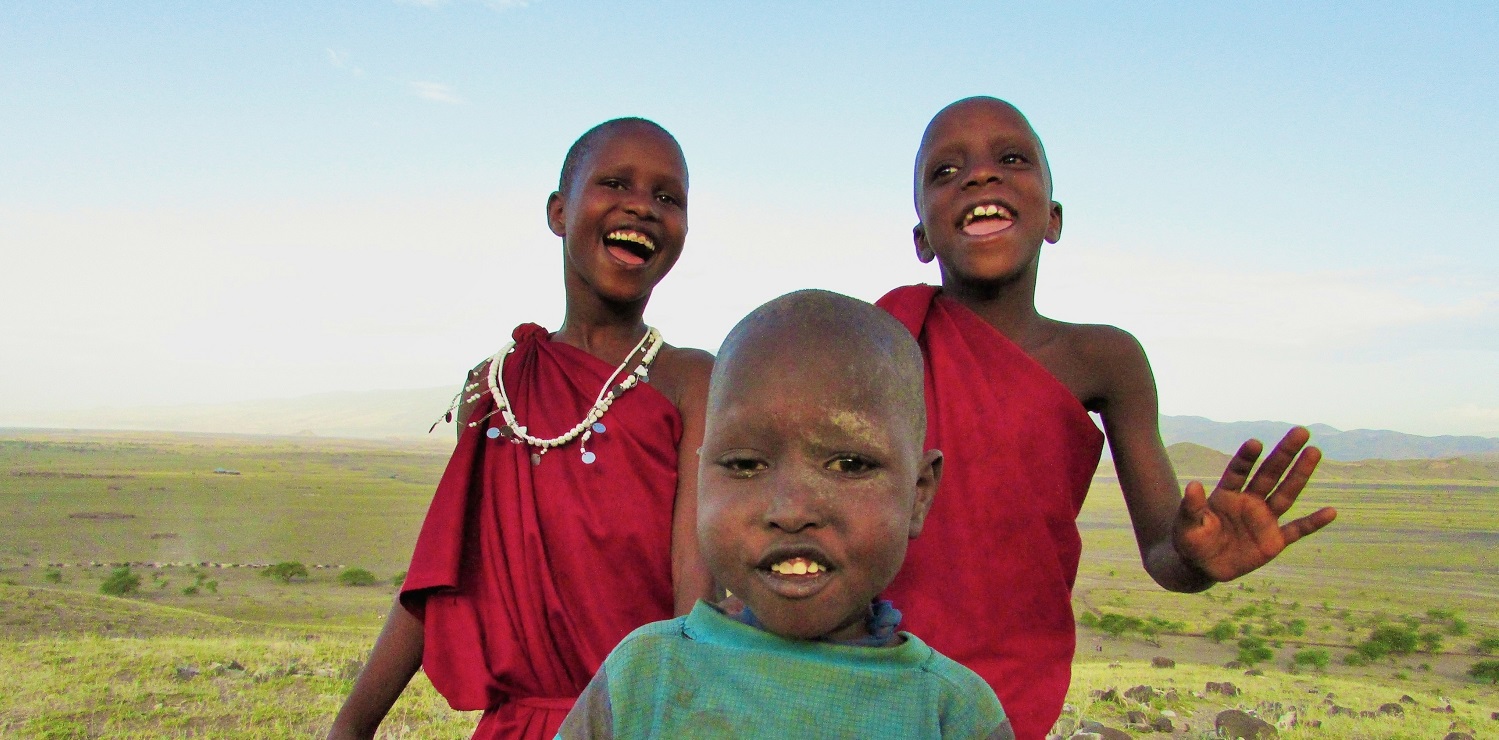 The deadline to submit photos has been extended to Friday, Oct. 27. First place gets a $75 gift card!
In honor of the upcoming International Education Week, Nov.13-17, Education Abroad and International Student and Scholar Services is excited to announce a photo contest open to recent study abroad returnees and current international students and scholars.
Entrants are encouraged to submit a photo that reflects International Education Week's mission of promoting international and intercultural understanding.
Three winners will be selected from Education Abroad Alumni photo submissions, and three winners will be selected from the International Student and Scholar photo submissions. Winners will be honored at a reception Wednesday, Nov. 15.
Submit your photo online now. Please read the rules and eligibility requirements carefully before submitting your photo.
Stay tuned for more details on International Education Week and all the great events to look forward to in November. We look forward to receiving your submissions!